Save time in Post with the innovative plugins from Time in Pixels
Time in Pixels (Tom Huczek) is the creator of innovative color grading plugins Nobe Color Remap and False Color.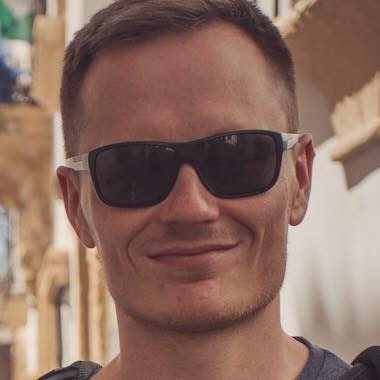 Tom Huczek

Nobe Color Remap lets you precisely adjust hue, saturation, and luminosity and makes it easier to match difficult shots.
It is cross-platform and works in Resolve, Premiere, After Effects, Photoshop, and FCP X.
It is a very intuitive tool to use, and I've been able to get great results with it very quickly.
Check out the videos below to see what it can do.
We Are Film and MeisnerMedia have both done in-depth videos on Nobe Color Remap.
False Color shows you the False Color overlay supported in various cameras/monitors in your NLE/grading software.
It is helpful for monitoring exposure and shot matching.
False Color is cross-platform and works in Resolve (OFX), Premiere Pro, and After Effects. Meisner Media has an in-depth video on using it.
Both plugins have a free trial, and besides the website, you can connect at @timeinpixels.


Tom was kind enough to answer some questions about Time in Pixels.
How did you get where you are today?
It all started with a passion for photography that somehow it transitioned into filmmaking. Being a tech-savvy geek, I got really interested in the technical side of things.
I started looking for some career opportunities and worked on a few short films. At the same time, I was working as a software developer, and at some point, working on film sets. I thought to myself - it would be cool to have a false color in post-production tools!
This is how False Color plugin happened, and subsequent versions and new plugins followed.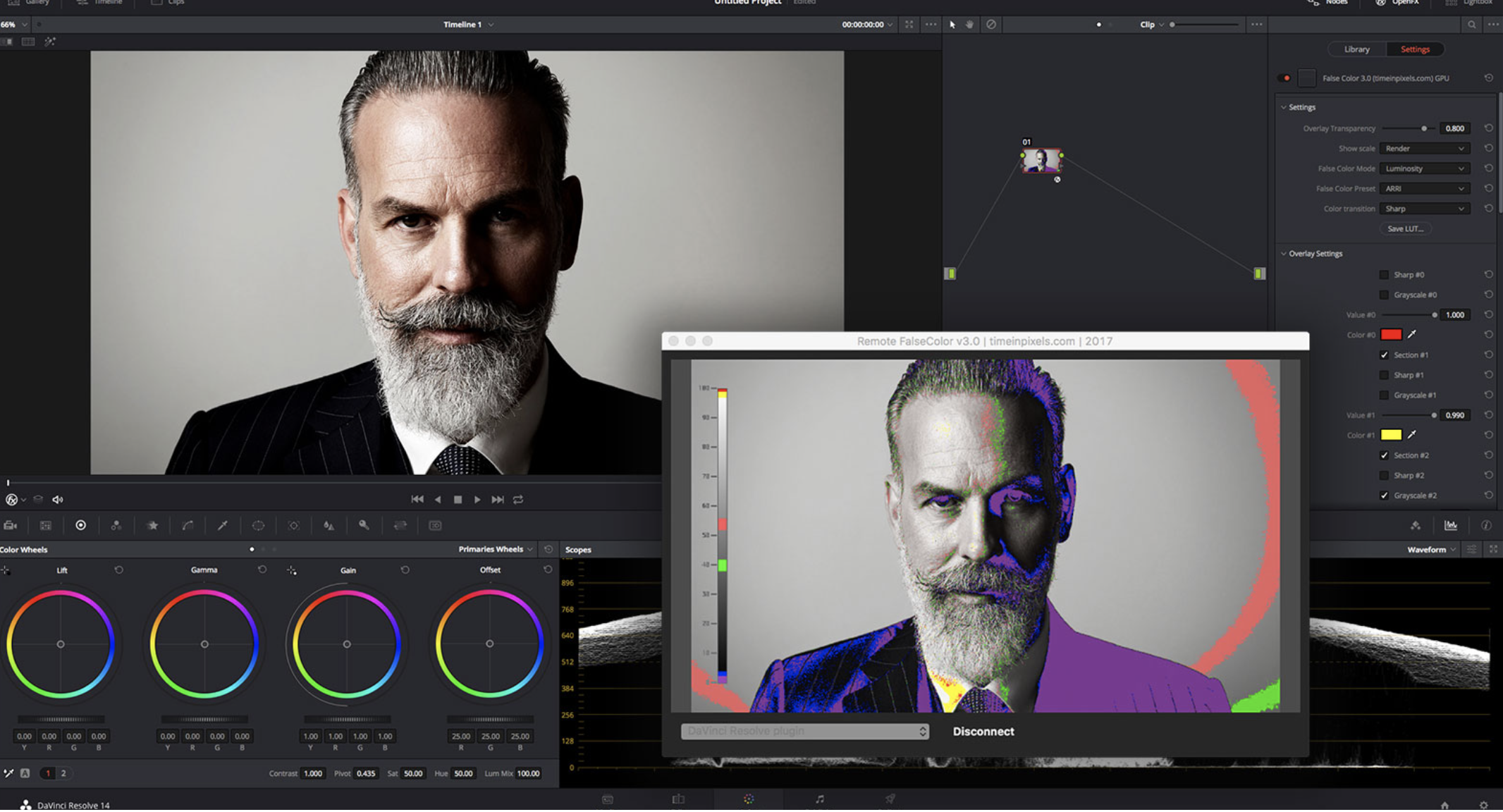 What is your passion, and how does that relate to your app/plugin?

What I do today is a mixture of my 2 passions - photography/film and software development.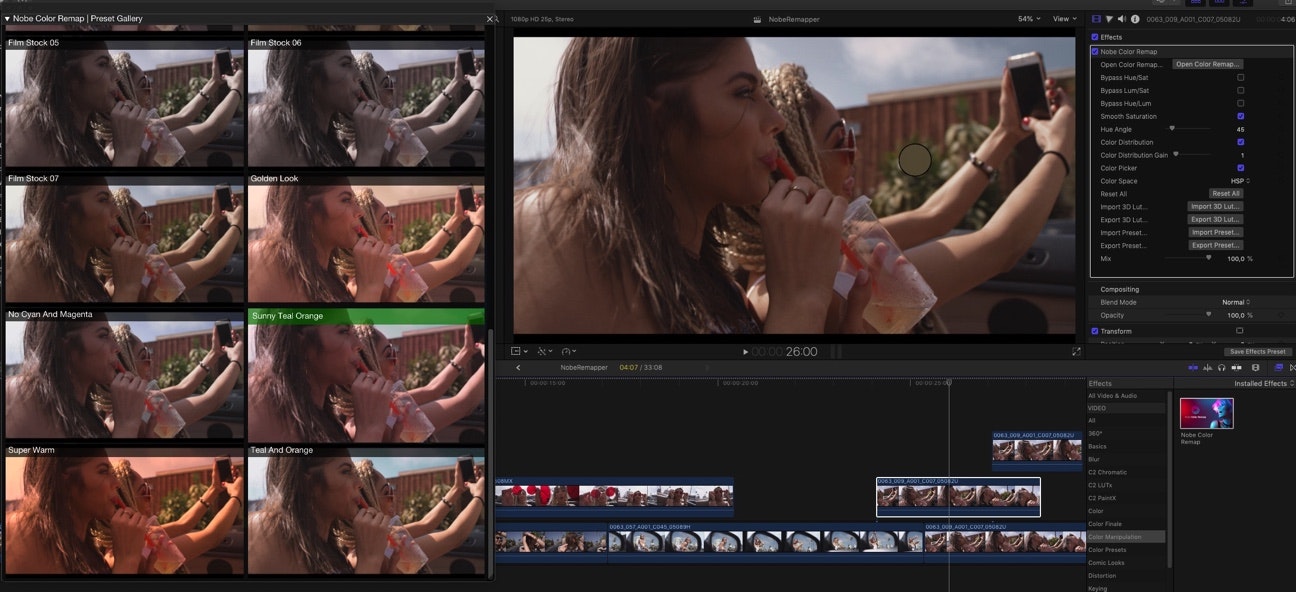 What specific function does your app fill in the industry?
False Color is a tool found only in the production hardware (cameras, monitors). My plugin is a unique solution that brings functionality to the editing and grading suites.
Nobe Color Remap, on the other hand, is a very specialized but easy to use tool for various hue, saturation, and luminosity remapping.
It's designed for colorists but can definitely be appreciated by creatives in all the other departments.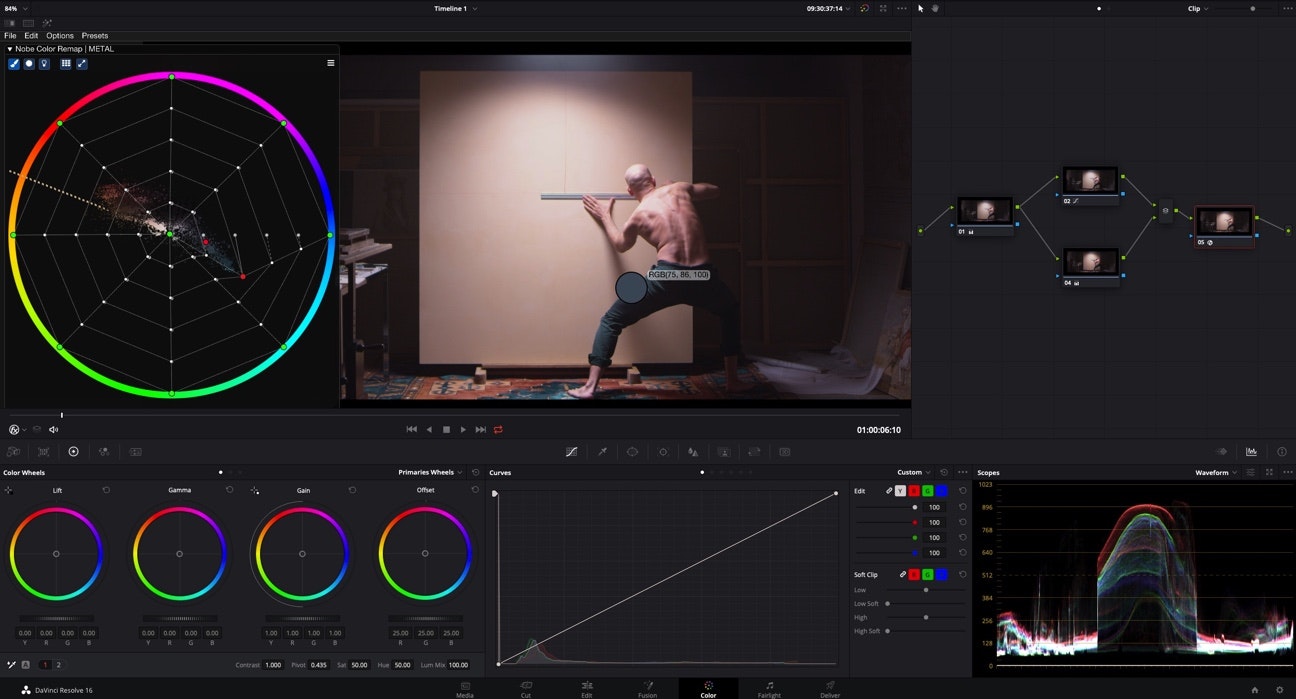 What are the future plans for your company?

The main goal is to improve the existing tools, add new functionality, and invent new ways of working with color.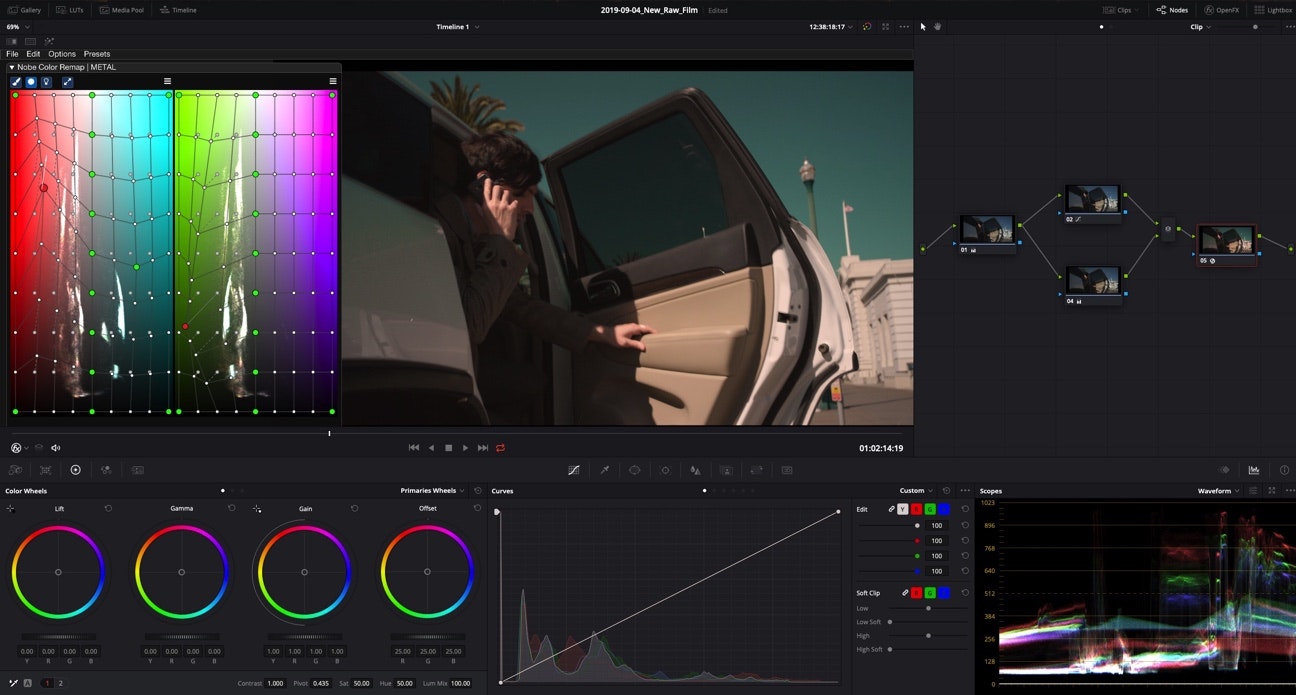 How do you see the industry changing/evolving in the next 3-5 years?
I think that AI and VR are the two things that will become more and more apparent in the industry.