As Content Creators we need access to legal sound effects and music.
Below is a list of free and paid audio resources for video editors, motion artists, filmmakers, and youtubers.
1) Sound Effects Search - Find Indie Sound Fx Libraries
Sound Effects Search lets you search across indie sound fx libraries for a specific sound.
It lists the publisher, category, price and size. Really useful if you are looking for a specific sound.

2) A Sound Effect -You can search, preview, compare and get exactly the sounds you're after – all in one place.

Lot of boutique sfx makers sell their stuff here, the prices are reasonable, and they often have sales.
They have a blog where they cover the audio industry and sound design.

3. Motion Sound - 2100+ hand-crafted sounds for motion designers
Sounds designed specifically for Motion Artists, Film-Makers, and UX developers.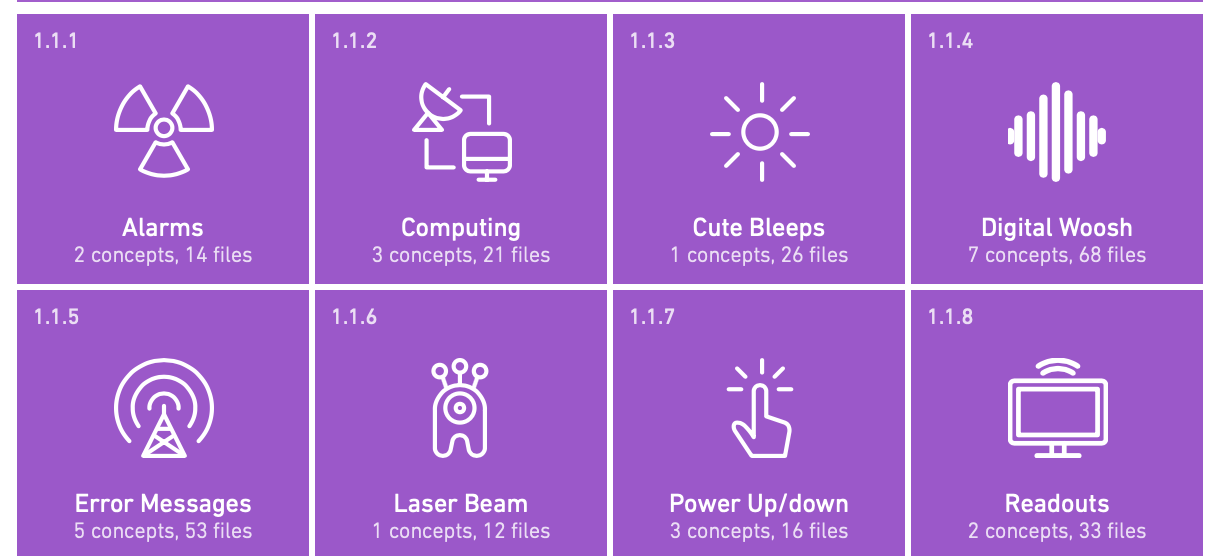 4. SoundSnap - High Quality Sounds designed by Feature Film Sound Designers.
You can browse sounds by latest, location, and tags.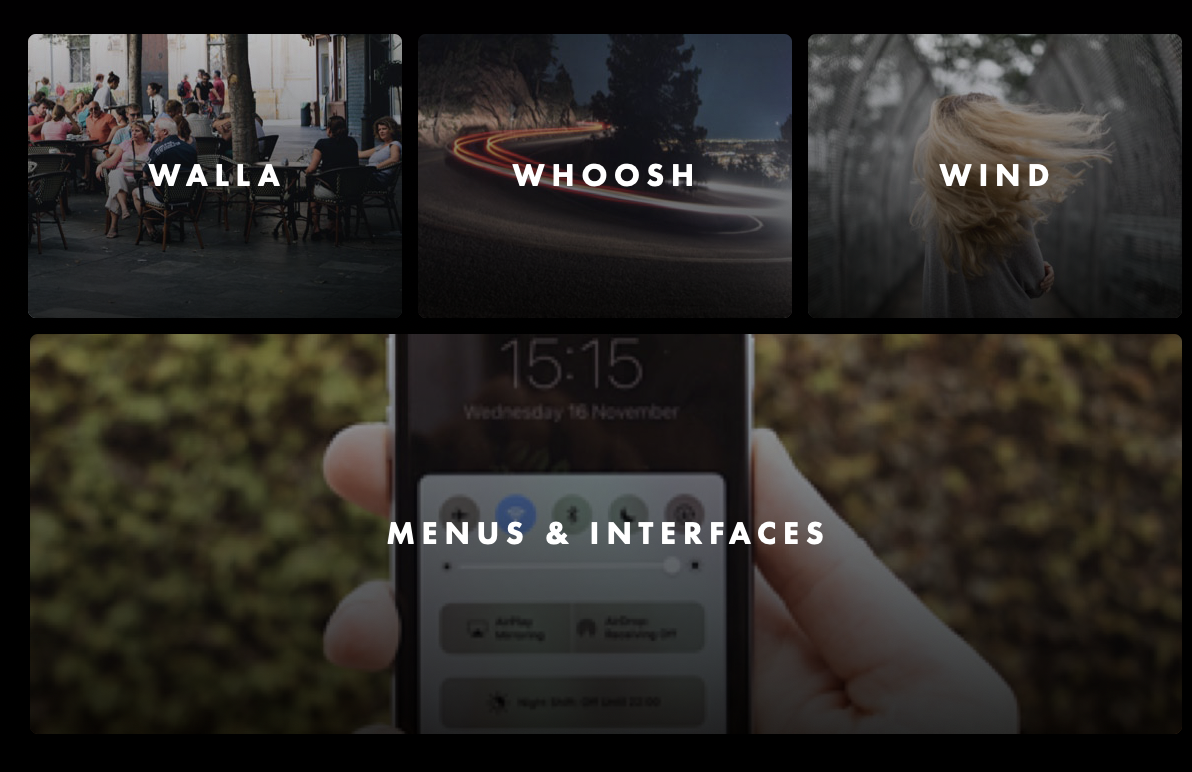 5. Premium Beat -They have several collections of free sounds. Start on their
https://www.premiumbeat.com/bl...
.
Over 120 Free Sound Effects for Videos, Apps, Films, and Games.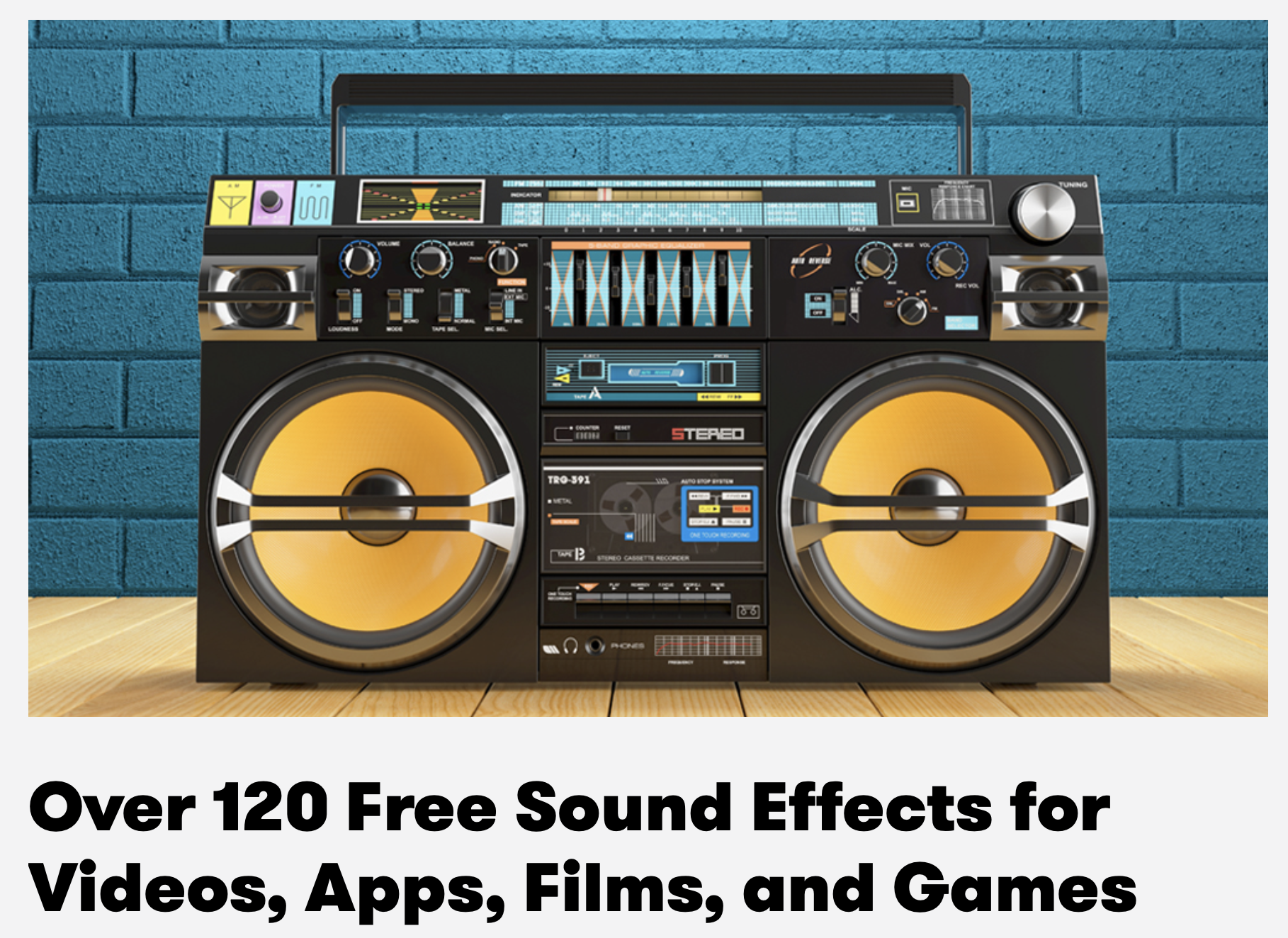 6) Motion Array- They have a solid collection of free general sound effects.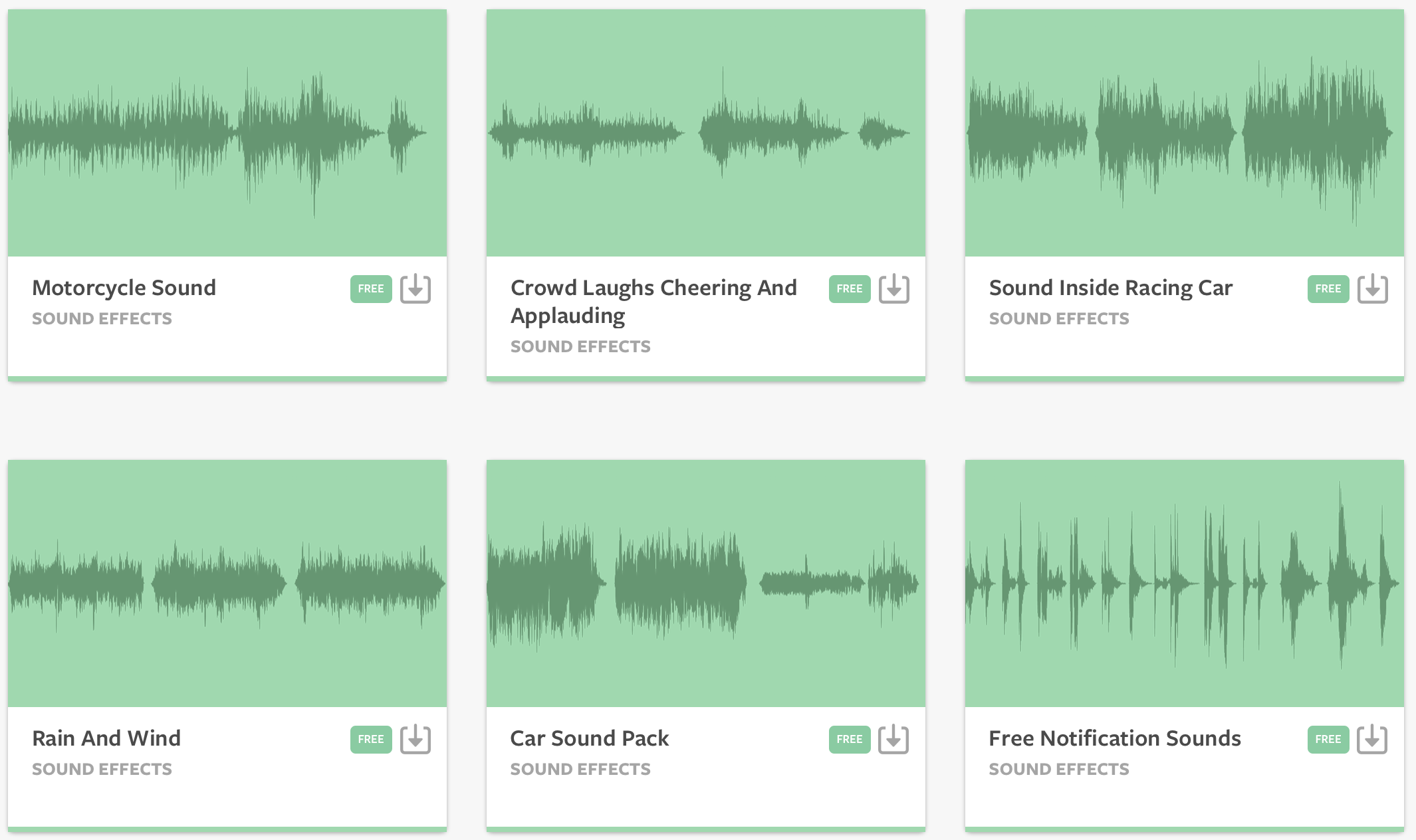 7) Epidemic Sound - Music cleared for YouTube, Facebook, Instagram.
They offer a free trial and a "Creator" subscription for $15 monthly.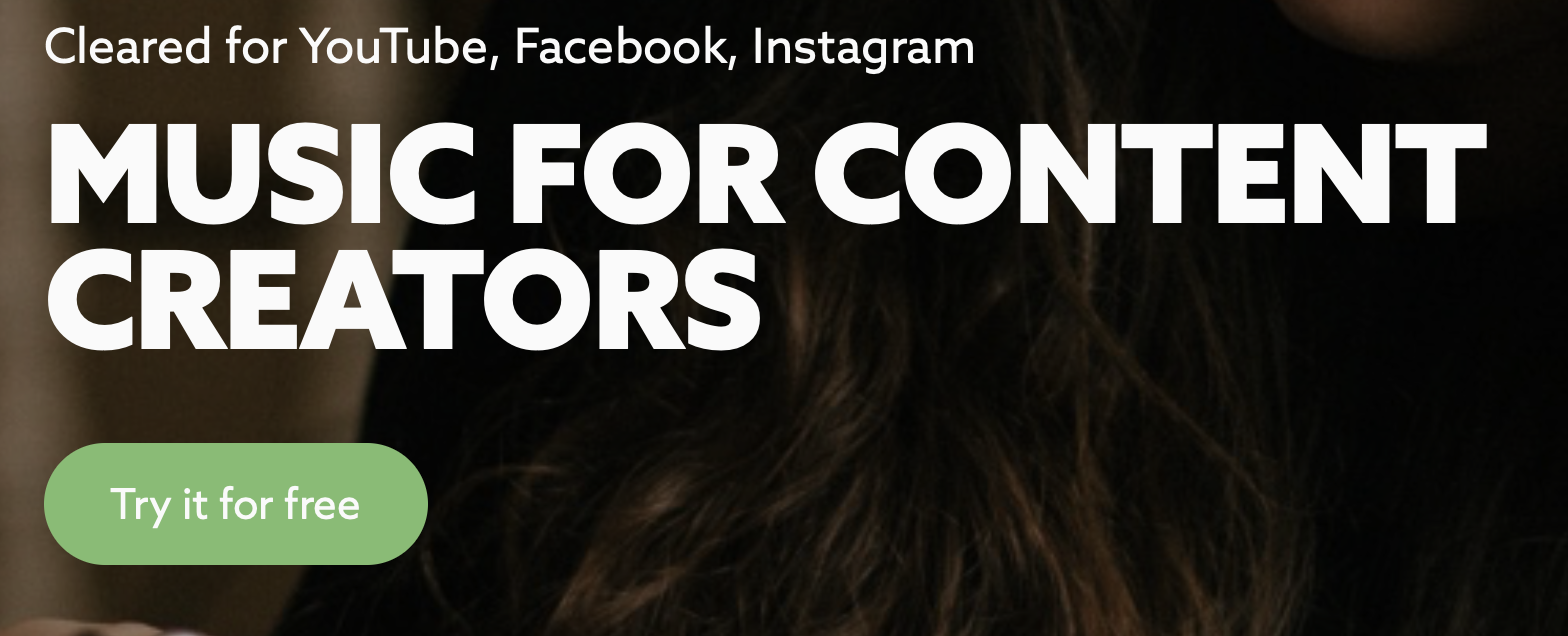 8) Artlist - subscription gives you unlimited access to the entire catalog of music for private or commercial video production on any platform worldwide.
Subscriptions are $199 year. You can search music by Mood, Video Theme, Genre, Instrument, and Spotlight.