Plugin Everything is an After Effects plugin company whose business is born from a single thought, "This could be easier."
Digby Hogan, Matthew Alexander, and James Whiffin make intuitive, affordable, and time-saving plugins that just work.

Since 2015, they have made plugins that have quickly become popular on aescripts.com, like Deep Glow (fast, good looking glow right out of the box).
The guys were gracious enough to answer my questions about the past, present, and future of Plugin Everything.


How did you got where you are today?

Plugin Everything began from James Whiffin with his desire to streamline the motion design and animation process. After a couple of years, James joined forces with myself and Digby to continue to grow the business. We all have film/tv backgrounds and hence our love and passion for plugins in the post-production world. Myself specifically, I came from a realm of part-time jobs back in the early beginning from making coffee to delivering Pizza and even manufacturing windows… I know right!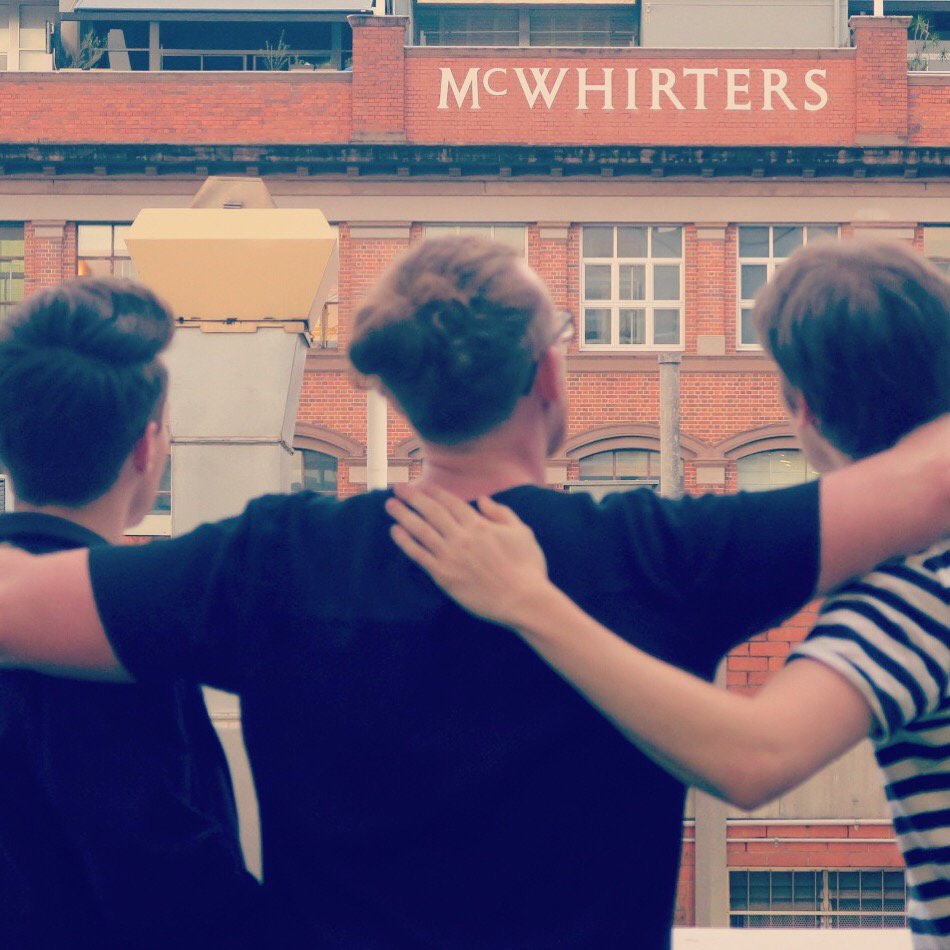 James Whiffin, Digby Hogan, Matthew Alexander
A new door opened and I was lucky enough to have the opportunity to move into on-set production work as a Grip. I worked on a multitude of films, tv-series, and commercials for 3 years, slugging it away and slowly absorbing everything I could (Which would soon become very helpful knowledge as I entered my post-production years!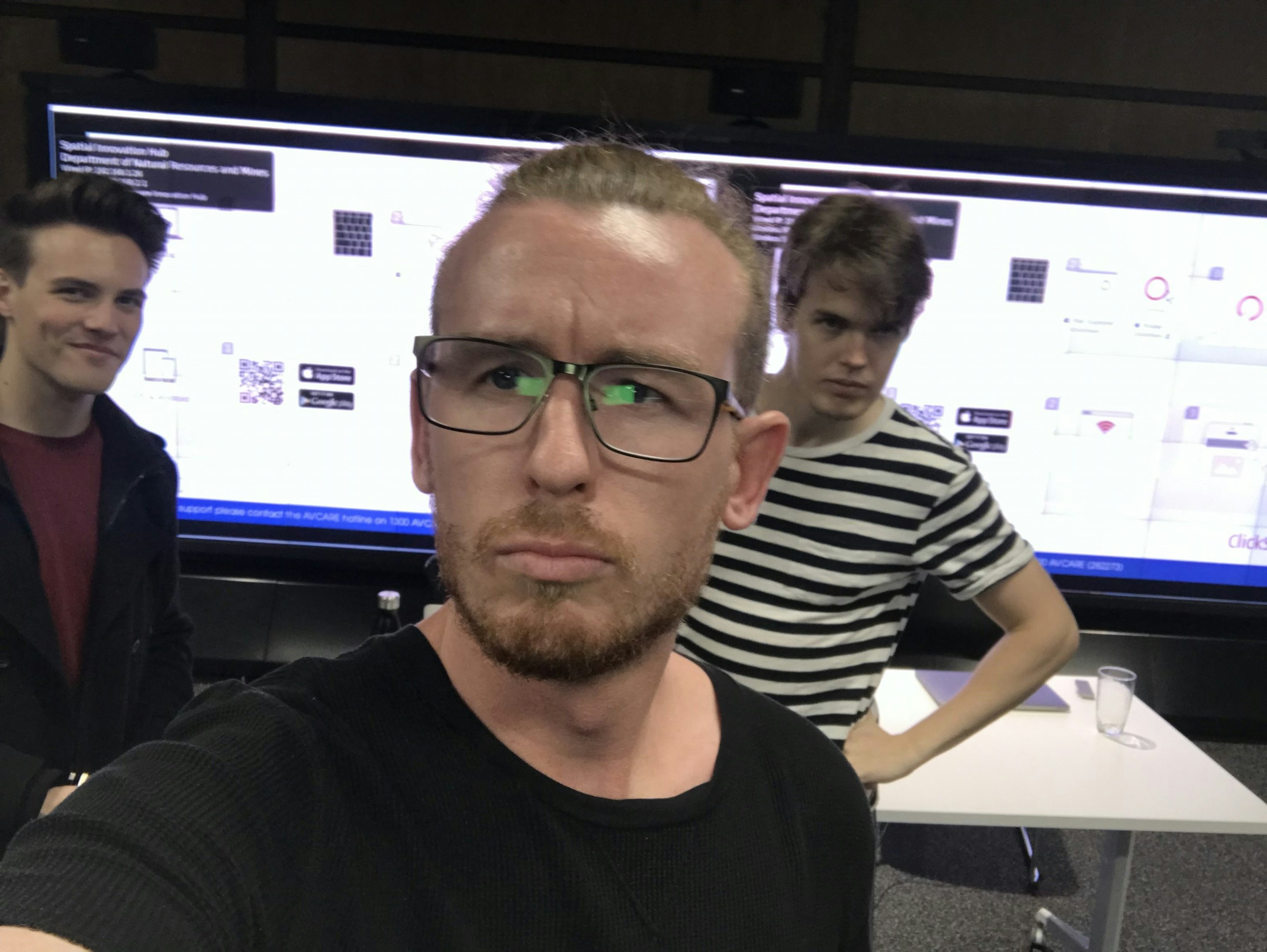 From there a position opened at an Australian Post Production company "Cutting Edge" and I secured myself (lied through my teeth) a job there as an offline editor / 2d animator. Now having to live up to everything I said I could do, but couldn't, the next 2 years there was full of late nights and learning everything 24 hours before I needed that skill! It was a wild way to operate but I stayed afloat.
I then moved into a freelance position editing long-form drama and documentary, back into short-form commercial and then stumbled upon opening my own shop. The Empire Post was born in 2015 and is now a well-respected boutique in the local and global industry.
Here is where I would meet James (& Matt) as they both worked with Empire for just on 12 months before moving into Plugin Everything. I now work across both businesses and couldn't be more proud of the work we create and the time we bring back to operators lives with our plugin suites!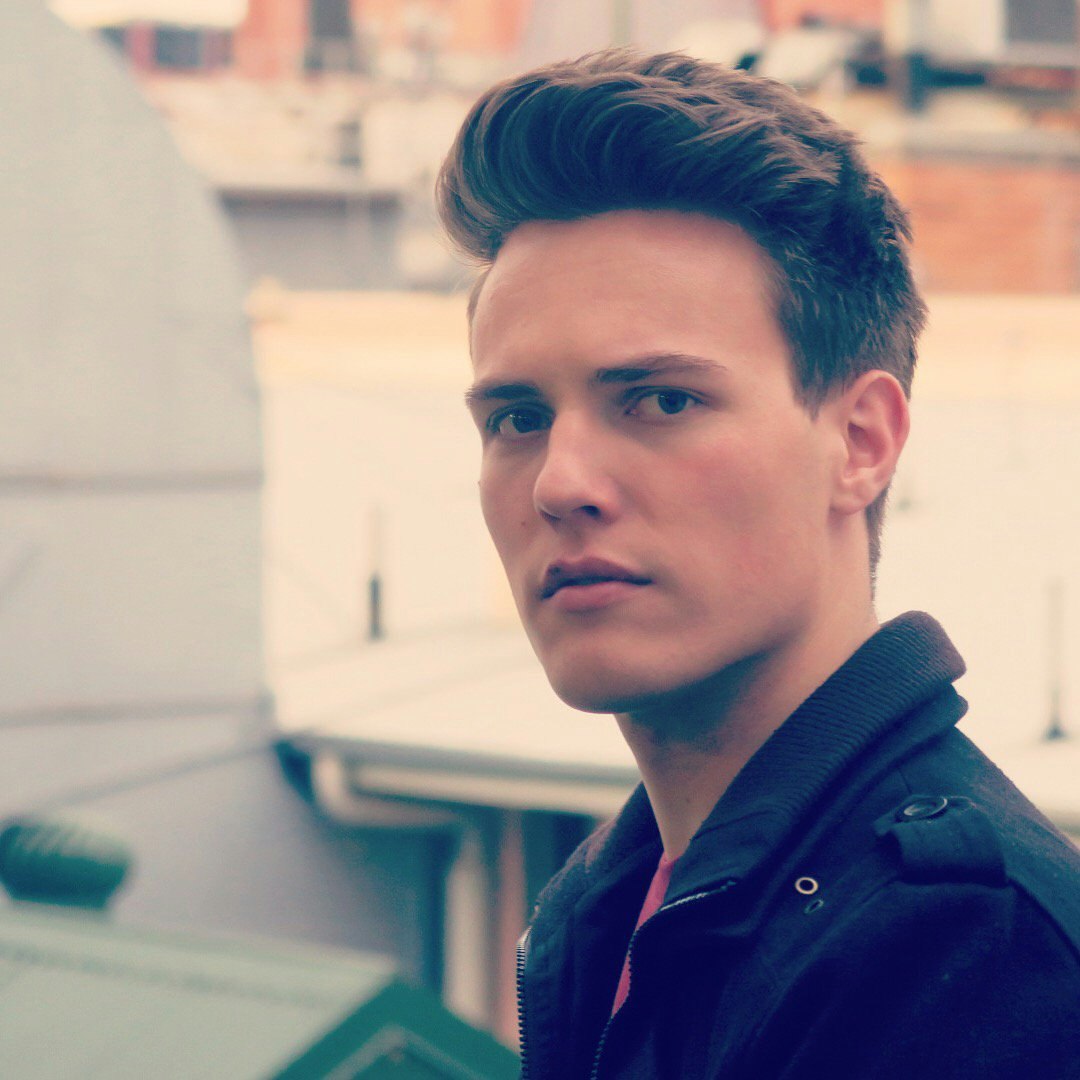 Matthew Alexander


What is your passion and how does that relate to your app/plugin?
My passion is moving picture, design, and animation. Alongside James and Matt, we all have very similar tastes in what we do and strive for (Minus the color/colour of the office couch!). Every one of our products comes from filling a need in the market, be that an issue we have had ourselves or a problem someone has brought to us to solve… There must always be a purpose and reason for what we are building and knowing exactly where it will fit, this has been a key part to Plugin Everything's success thus far.


What specific function does your app fill in the industry?
We have 16 products/plugins available for our customers. They range in what they set out to do, some are productive and organisational based such as OCD Renamer And File Hunter. Others are more creative such as Cartoon Moblur & Deep Glow. However, this combination of creative meets productivity is what has allowed us to reach such a large market.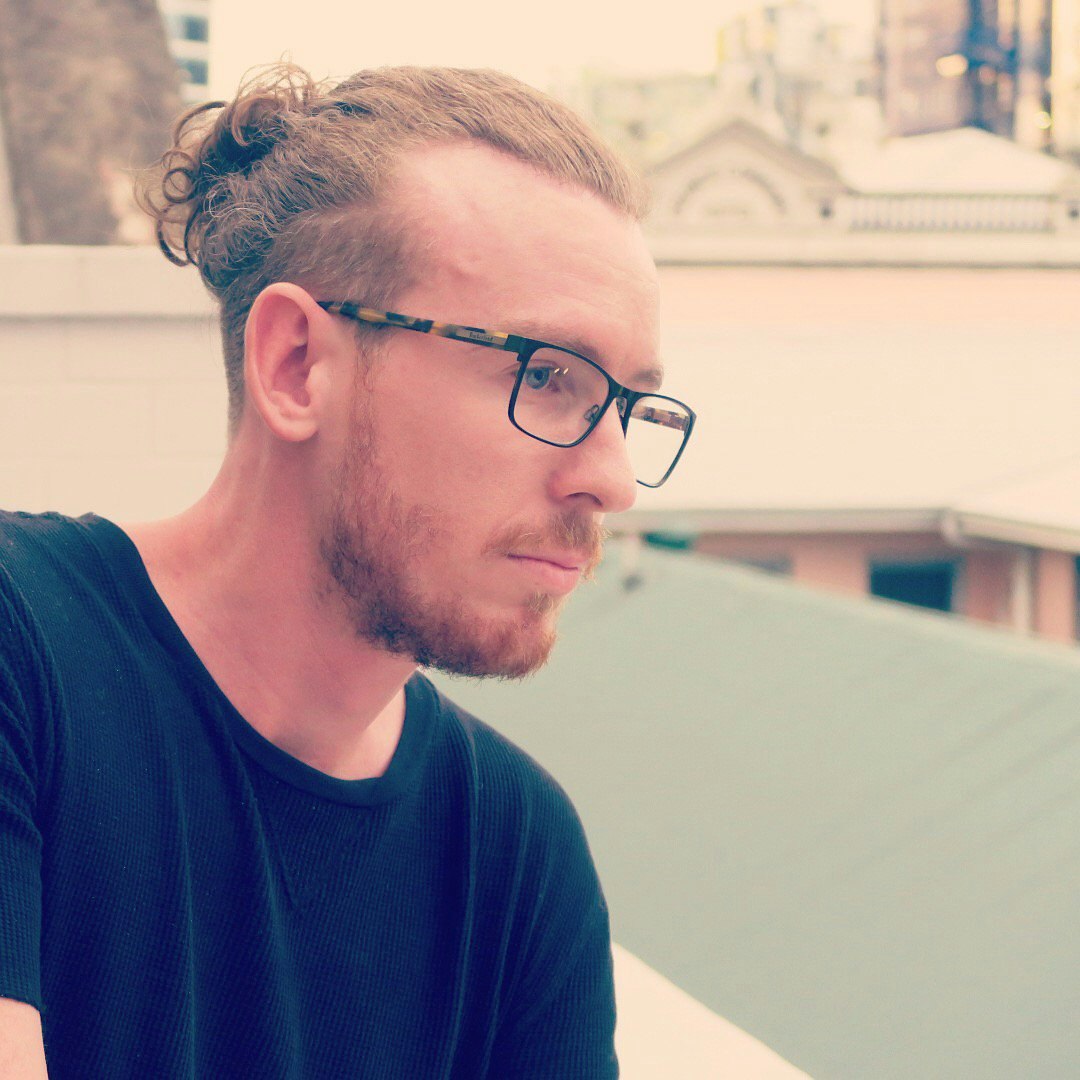 Digby Hogan


What are the future plans for your company?
There are few secrets there that I cant share, however in general we will continue to grow and be a passion led business from the top down. We look to be a leader in the plugin and scripting market and will begin to spread our wings to other platforms such as NLEs like Premiere Pro and Media Composer so our range can continue to be more available than ever before.
How do you see the industry changing/evolving in the next 3-5 years?
I feel like our industry will become more subscription based, consumers are looking for more value at a lower cost. How business support this and stay profitable is the key! At the moment we are seeing a huge shift from the bricks and Mortar "studio" that once reigned success in this industry. Now more and more individuals from all over the world are working together from there own suite and collaborating across multiple timezones to deliver a creative service. This will mean more support for organisational requirements and sharing possibilities between versions of software and plugins alike. Don't get me wrong the studios will always play a part in the industry but we are currently experiencing the age of the freelancer.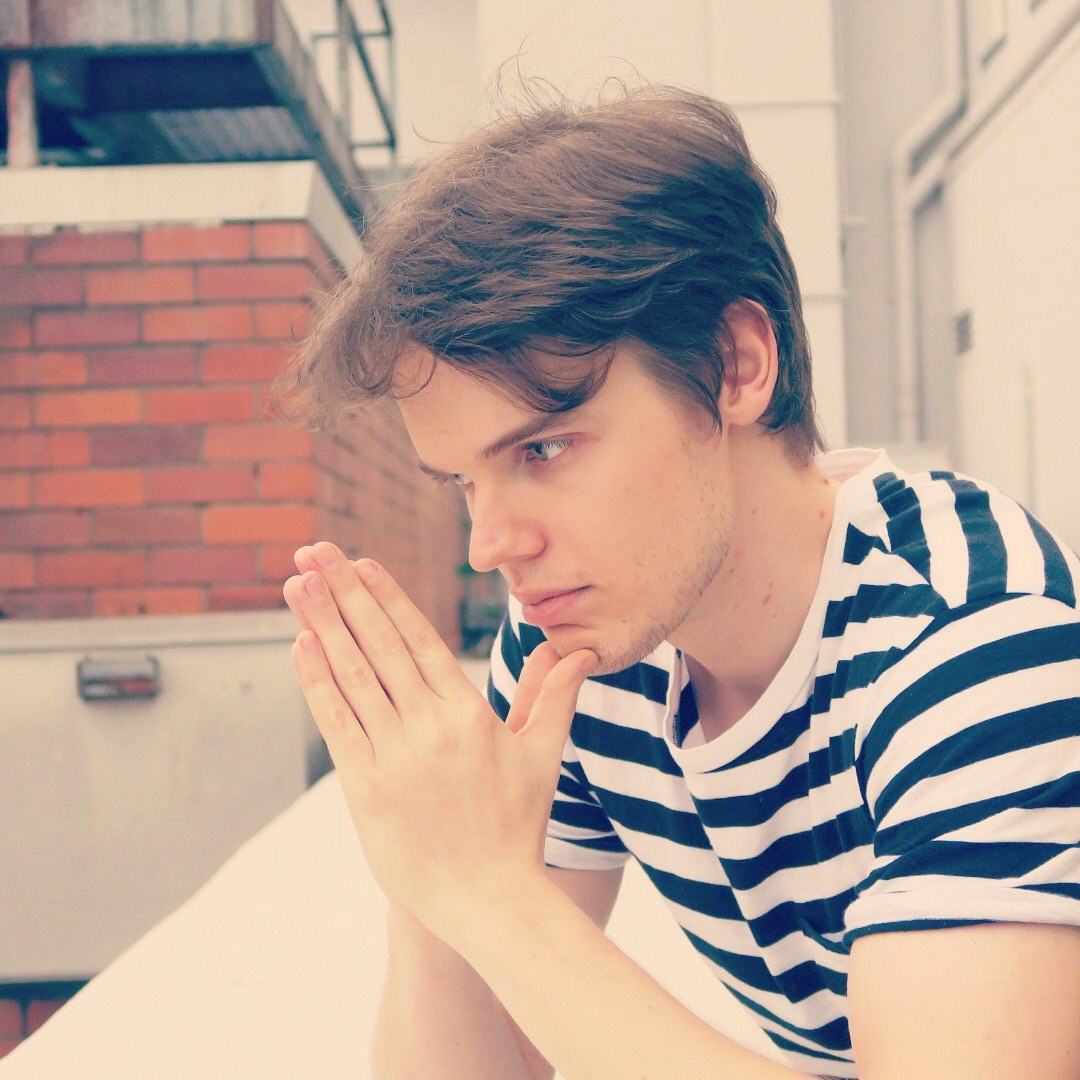 James Whiffin