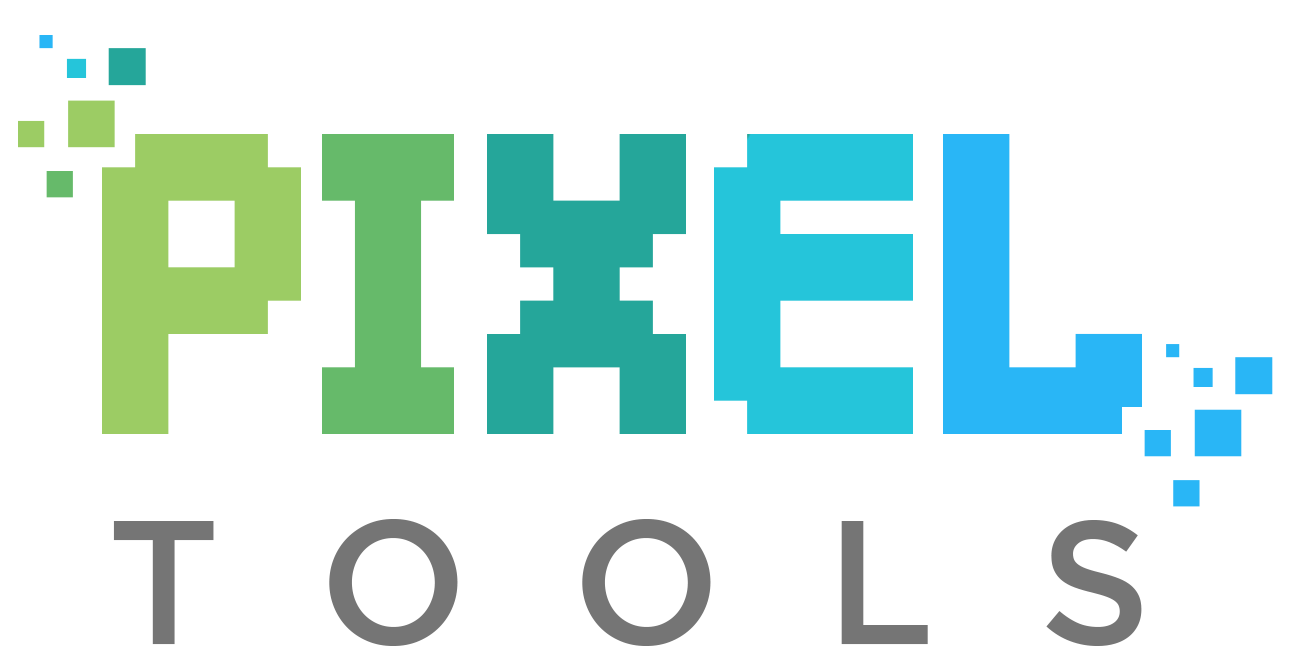 We all want to save time when color grading in Davinci Resolve and PixelTools PowerGrades Collection lets you create unique and adjustable looks quickly.
I discovered PixelTools on Lowepost (I'm a subscriber), which offers free and paid subscriptions ($59 a year) on color grading and VFX (articles, tutorials, color breakdowns, recorded sessions by pro colorists).
They offer discounts on a variety of helpful tools, including PixelTools, and that alone, in my opinion, makes it worth the price.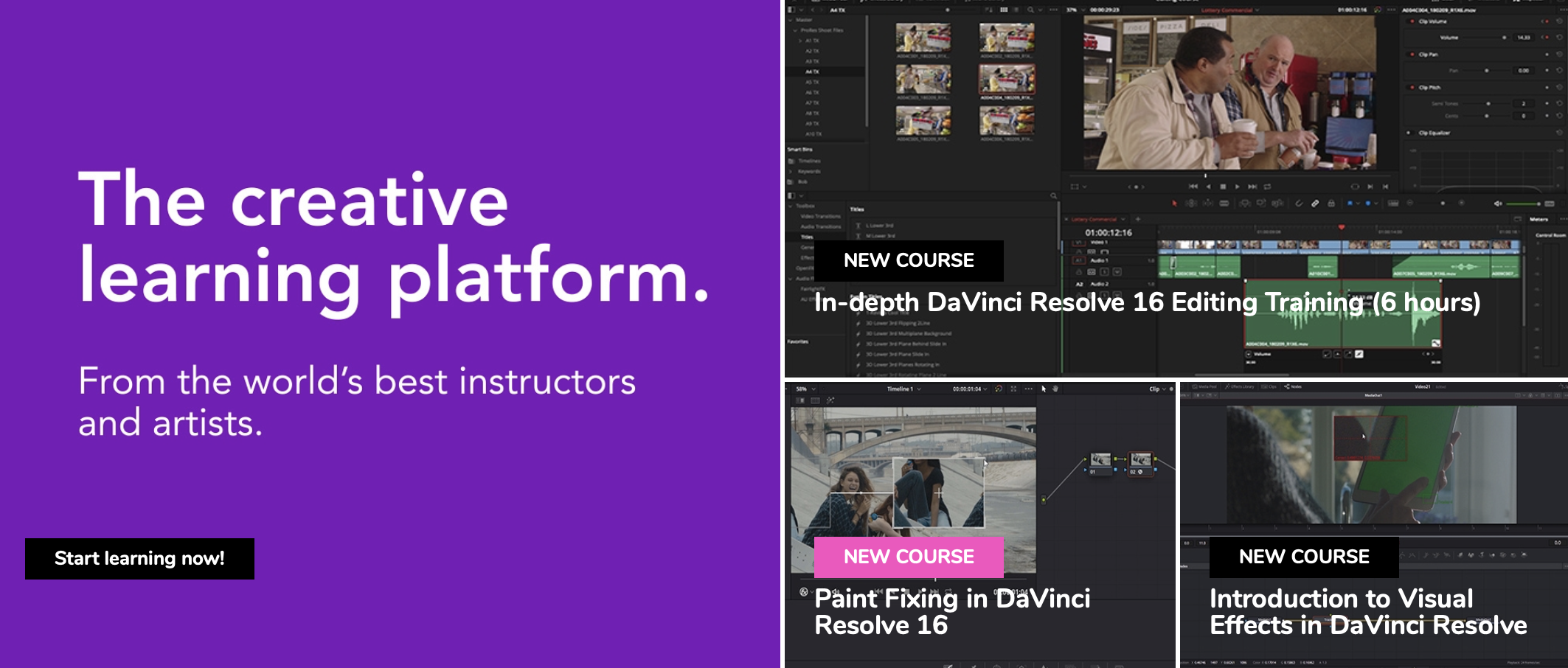 This is one in a series I'm doing on useful niche apps/presets/plugins for production and post-production. These are all products I've bought that I found were helpful timesavers, and wanted to share them with the filmmaking community.





PixelTools is the brainchild of colorist Jason Bowdach. Pixeltools PowerGrades are fast, DaVinci Resolve presets that create stunning, unique looks quickly.

There are three categories, Looks, Log Looks, and Utilities. You can download 8 free PpowerGrade Presets to try them out.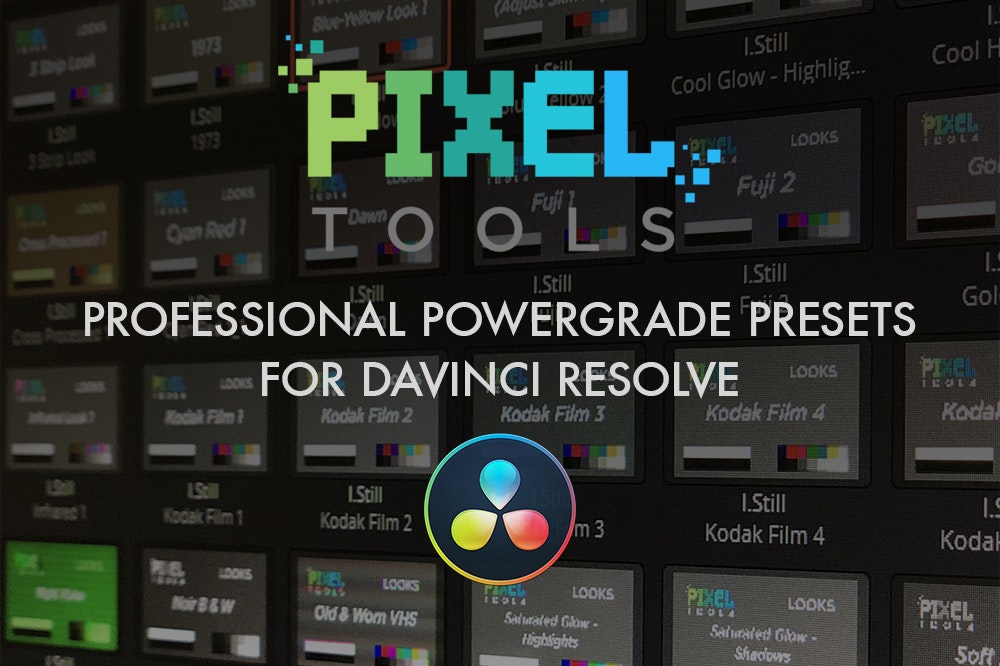 They are easy to install (add them to a PowerGrade album), and they are compound nodes. In my example, I have a GoPro clip I shot with a primary correction node and then the 1973 preset and the Intense Vignette (Utility category).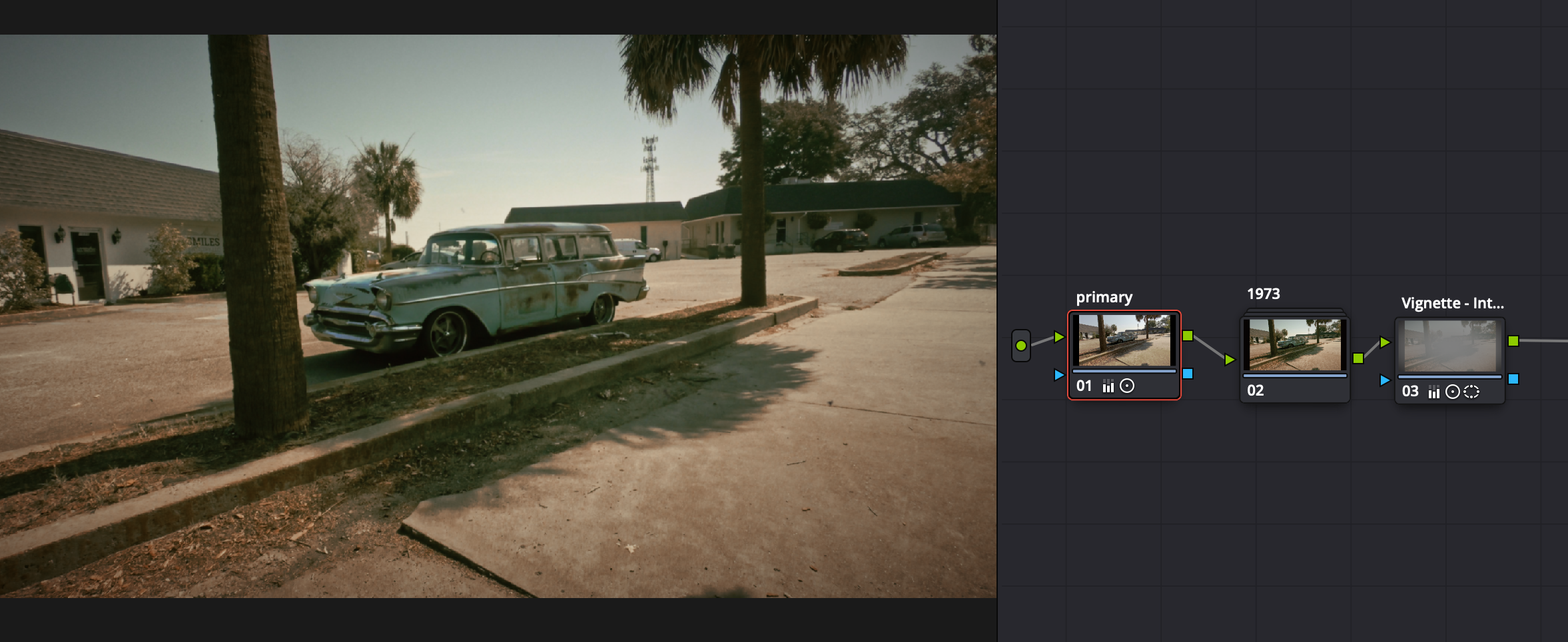 To modify a power grade, right-click on the node and select "show compound node." You can then adjust and turn on/off the nodes as needed. This flexibility makes them powerful, as you aren't limited to one look, and you combine multiple presets to create complex looks.

Inside a compound node (1973 preset)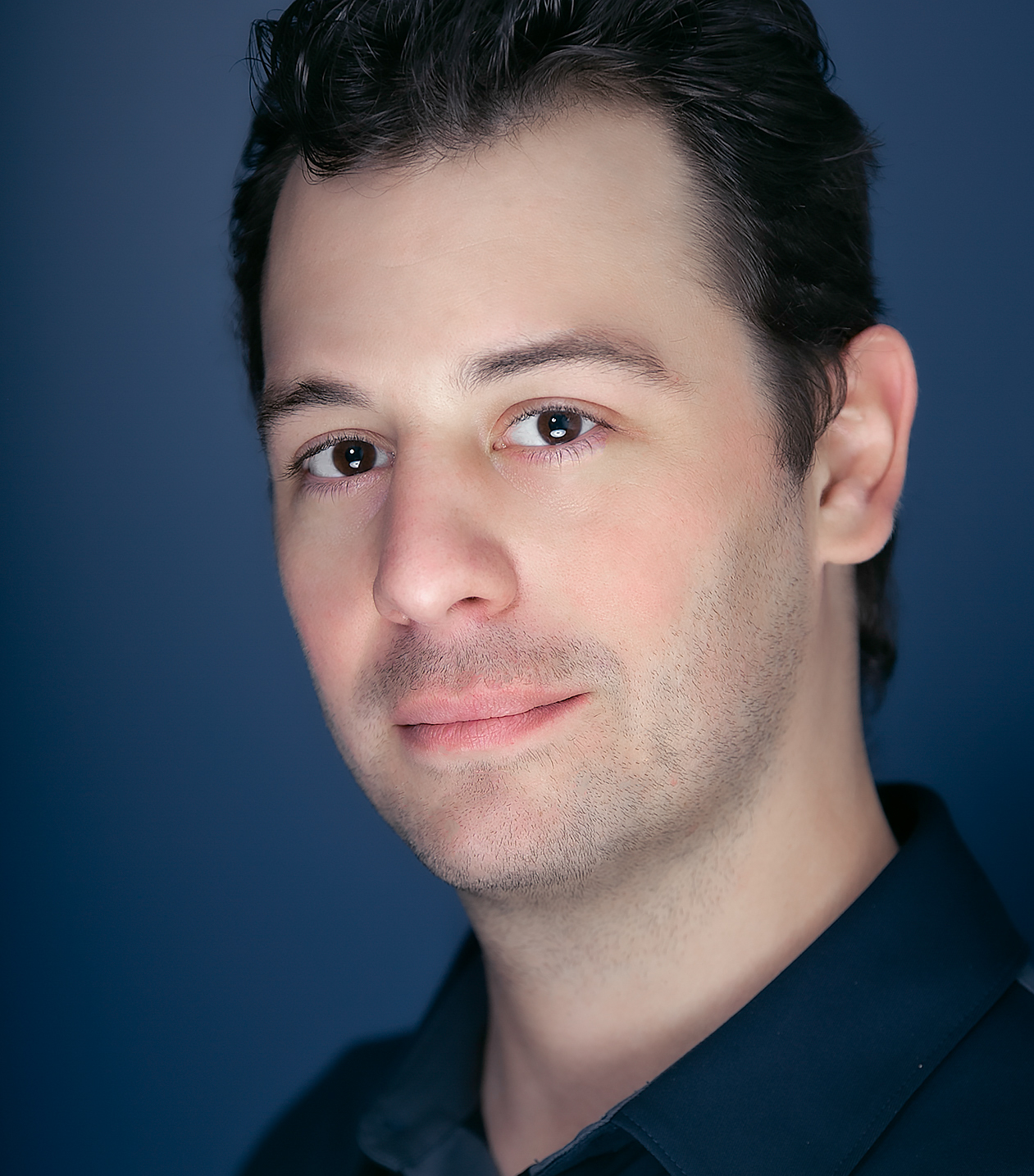 Jason Bowdach, Blackmagic Design certified instructor, CSI member, content creator



How did you get where you are today?
I got my start at Disney-ABC Television Network right out of college and worked there for 4 years before leaving to pursue freelance color correction full-time. After several years of working as a professional colorist and finishing artist, I started teaching color correction and grading at industry conferences such as NAB, SIGGRAPH, and Blackmagic Design Conference. I've been lucky to have a variety of opportunities, grading everything from glossy corporate commercials to large summer blockbusters.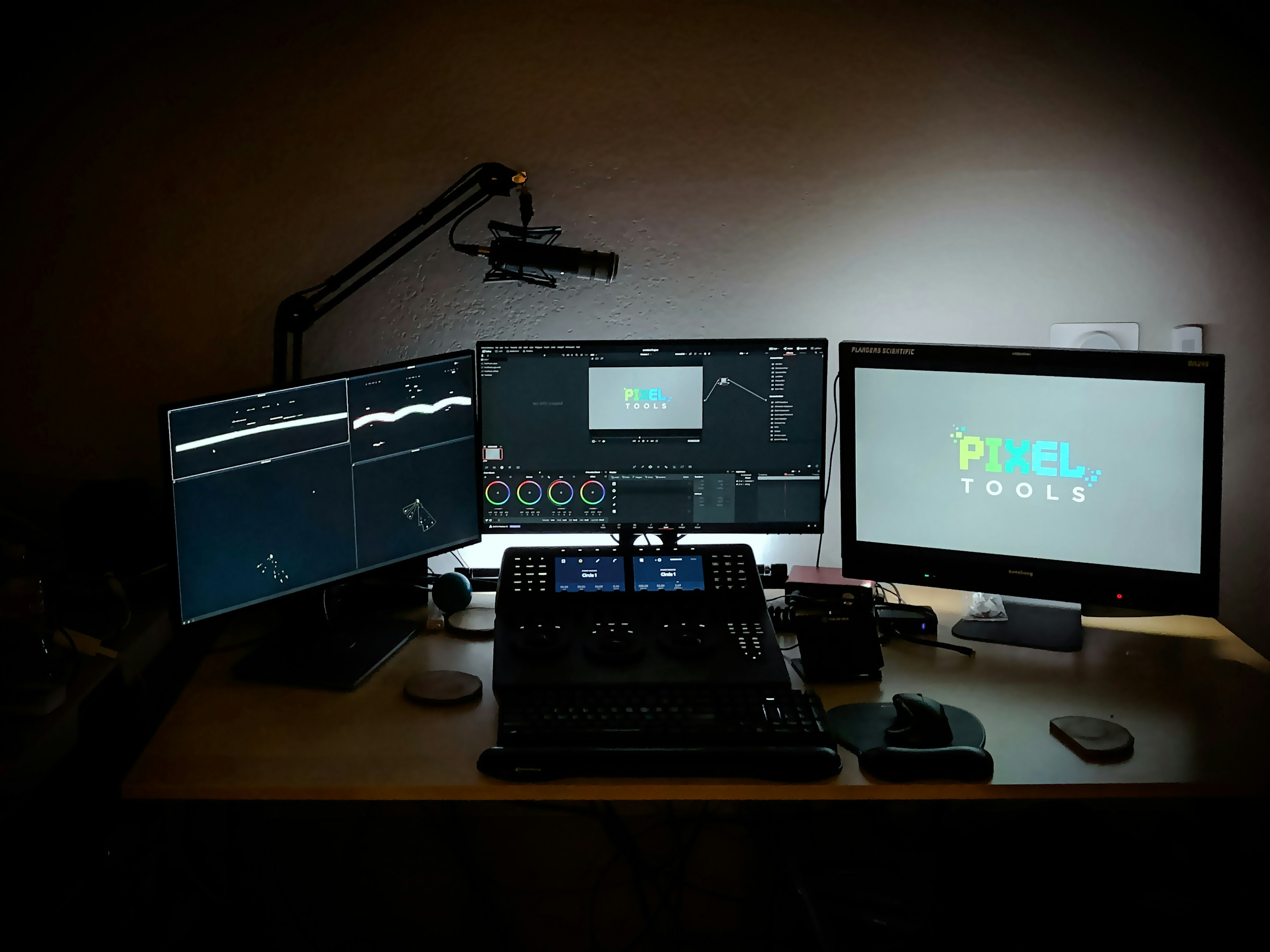 What is your passion, and how does that relate to your app/plugin?
I'm incredibly passionate about filmmaking and the ability to inspire emotions through visual imagery, specifically. Ever since I was young, I've been fascinated with manipulating images and slowly started learning the hidden "language" of filmmaking. Fast forward many years, and I chose color correction and grading as my specialty, following through on my early realization and ignited passion. Color is a crucial aspect of the image, yet it's frequently an afterthought on many projects. I hope that PixelTools products can help inspire others to push the creative limits with color, aside from speeding up their workflow.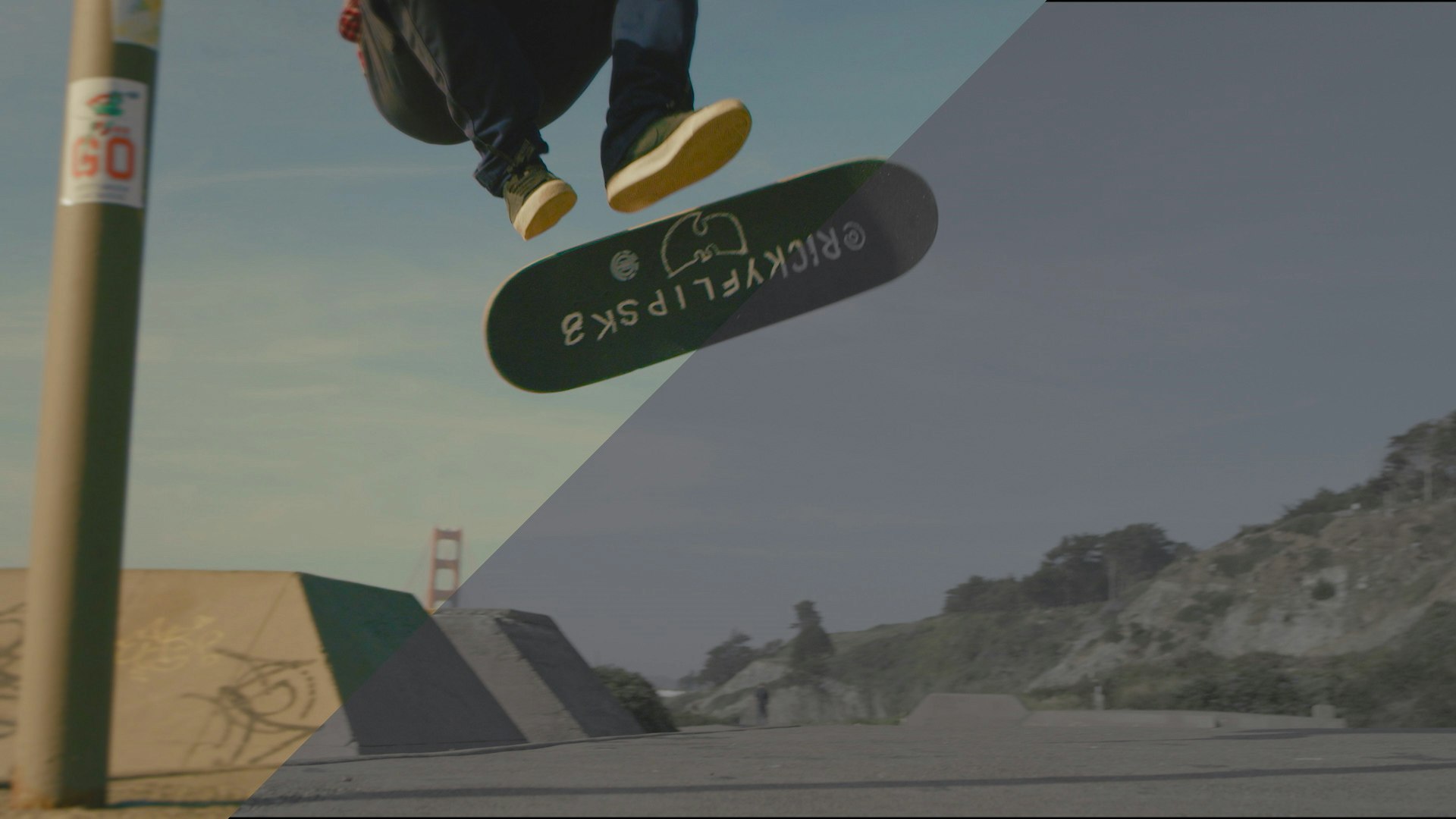 What specific function does your app fill in the industry?
With clients expecting tighter and tighter turnarounds, especially in post-production, PixelTools PowerGrade presets to save you time during color correction and grading without compromising quality or precise control over the look and feel of the image. Typically, most color plug-ins and effects (such as look-up tables) sacrifice control in favor of simplicity and ease of use. While this can make tools more accessible to beginners, it also significantly limits its creative potential and hides what the tool is actually doing. On the other hand, PixelTools PowerGrades are professional looks and utility presets designed specifically for the demanding needs of working editors, colorists, and VFX artists. Every PowerGrade is 100% open and adjustable, as they've been built using DaVinci Resolve's native toolset which allows for total customization. For example, every look can be used "as-is" or you can dive into the PowerGrade and tweak as you see fit. Love the look except for the slight yellow glow in the highlights? No problem! Prefer a bit more contrast and deeper blacks? Easily adjusted. Last but not least, you can also learn more about color correction and grading by examining how I designed that specific look or utility.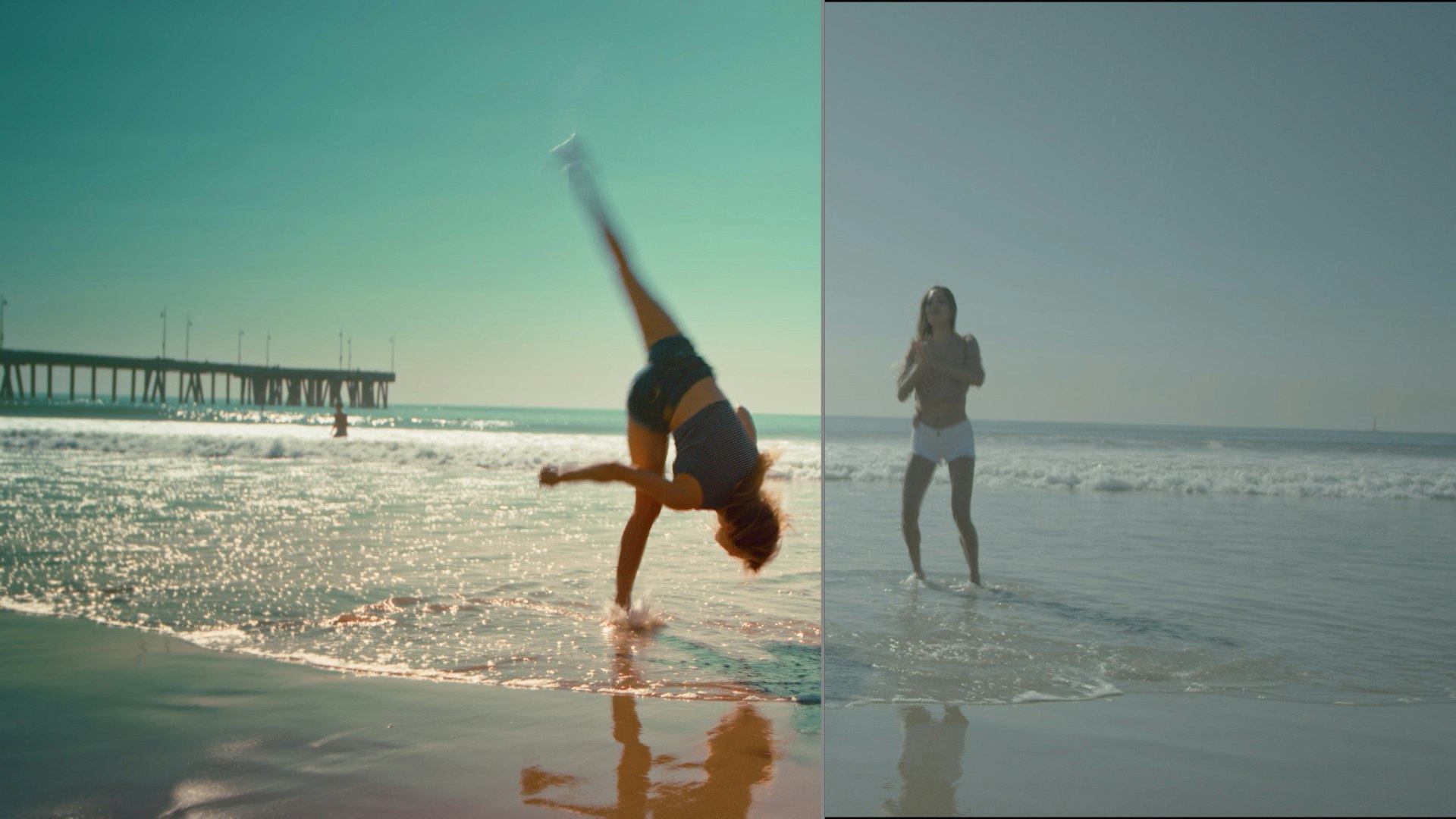 What are the future plans for your company?
PixelTools has big plans to help make professional-level color grading faster, easier and more accessible. We're actively developing several new products for Blackmagic DaVinci Resolve and we're considering the potential of other color correction and NLE platforms, such as Adobe's Creative Cloud. Our next product currently in development is a new PowerGrade preset collection focusing on film emulation.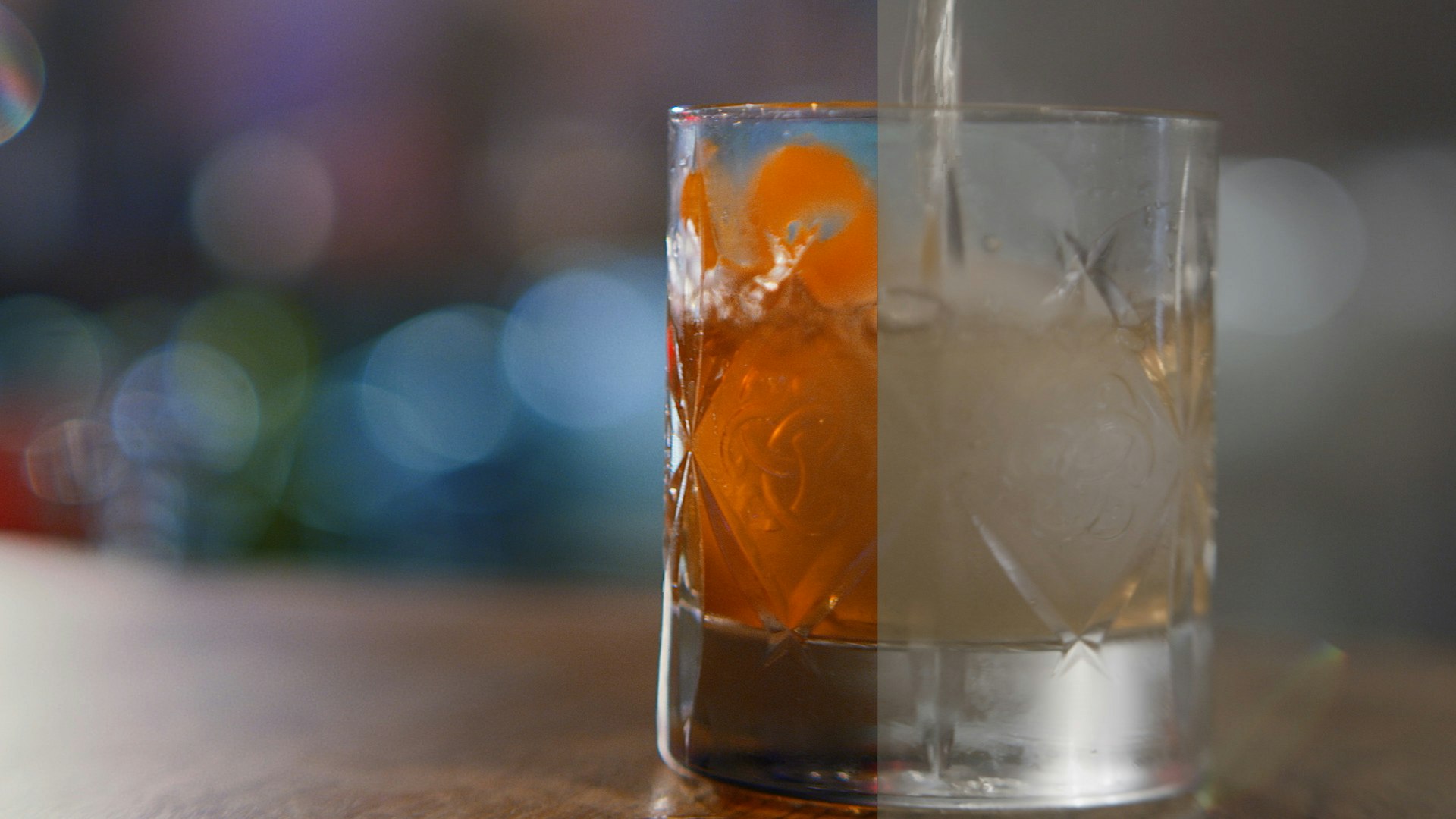 How do you see the industry changing/evolving in the next 3-5 years?
As our industry is constantly evolving and changing, I feel its critically important to stay in the loop about future technologies and specifically, how they might change the way you work. High Dynamic Range technologies, such as Dolby Vision and HDR10, are at the cutting-edge - and for good reason: it's the game-changing tech that any average person can appreciate, no explanation needed. Further, I feel creative tools will become more accessible and easier to use, without losing the innovation which made them attractive to creative artists in the first place. For a great example, simply look at Blackmagic and the amazing evolution of DaVinci Resolve over the past 5 years.