Meet Mikey Borup, a long-time content creator of After Effects Tutorials and useful scripts/plugins.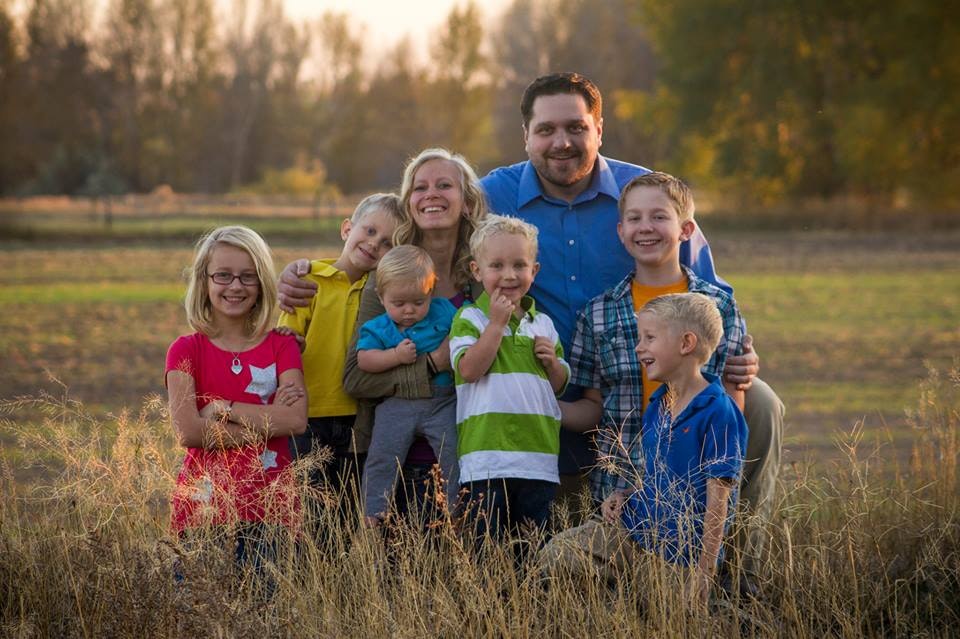 Mikey with his family


Motion Graphics artist Mikey Borup has been creating After Effects Tutorials and scripts/plugins since 2009.

Mikey was kind enough to talk to me about his journey of sharing with others and his love of After Effects and Motion Graphics.
Tell us a little about yourself and your background
I go by Mikey, and that's one thing that a lot of people find interesting is that I'm a grown man. And not a six-year-old boy.
That is purposeful and it's kind of a branding thing where it's recognizable, and people go, Oh, Hey Mikey, you know, he does the tutorials.
So it's not just because it's a fun name, it's actually useful. I've been doing tutorials for, since around 2010, and that's how I got started into this.
I've always been into motion graphics and doing motion things. I've got my own business, and I've worked for different companies in the past.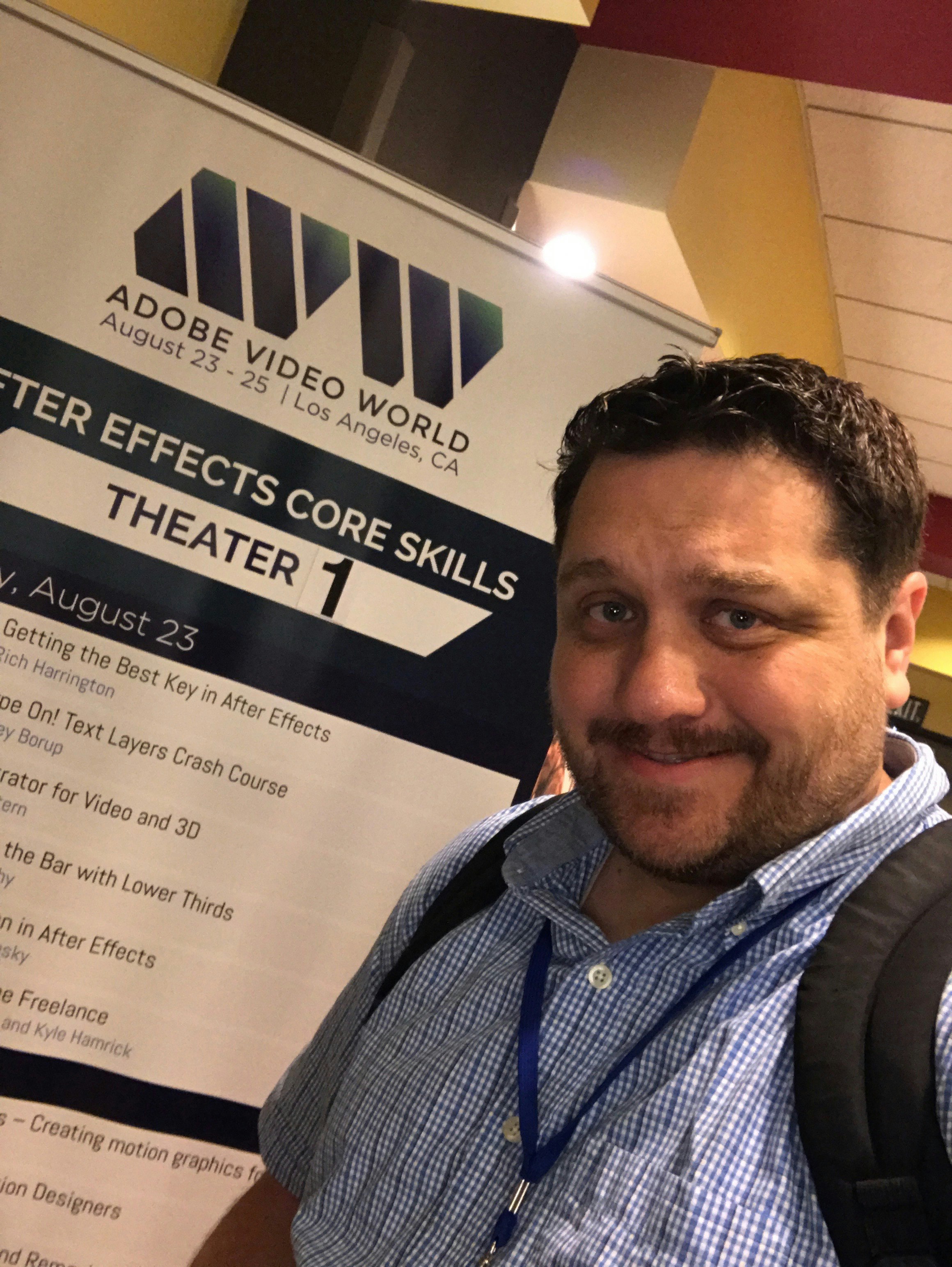 When I was first starting my YouTube channel, I was an adjunct professor at BYU Idaho in Rexburg, Idaho. I was doing these short 1 credit classes and there was no way I could teach them all that I needed to in one credit hour.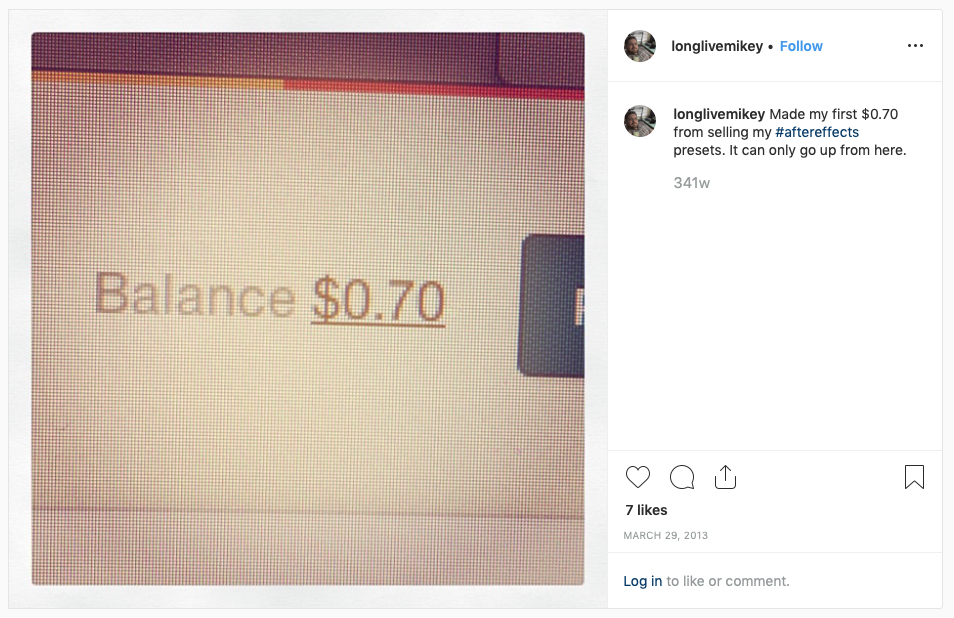 So I started putting together some videos of other stuff I wanted them to learn and do during the week, and I put them up on YouTube. I started getting more views than I had students in my class. So I rethought about how to find an audience with Youtube.
I started doing a lot of that stuff, just pushing out more and more tutorials, and it only grew from there.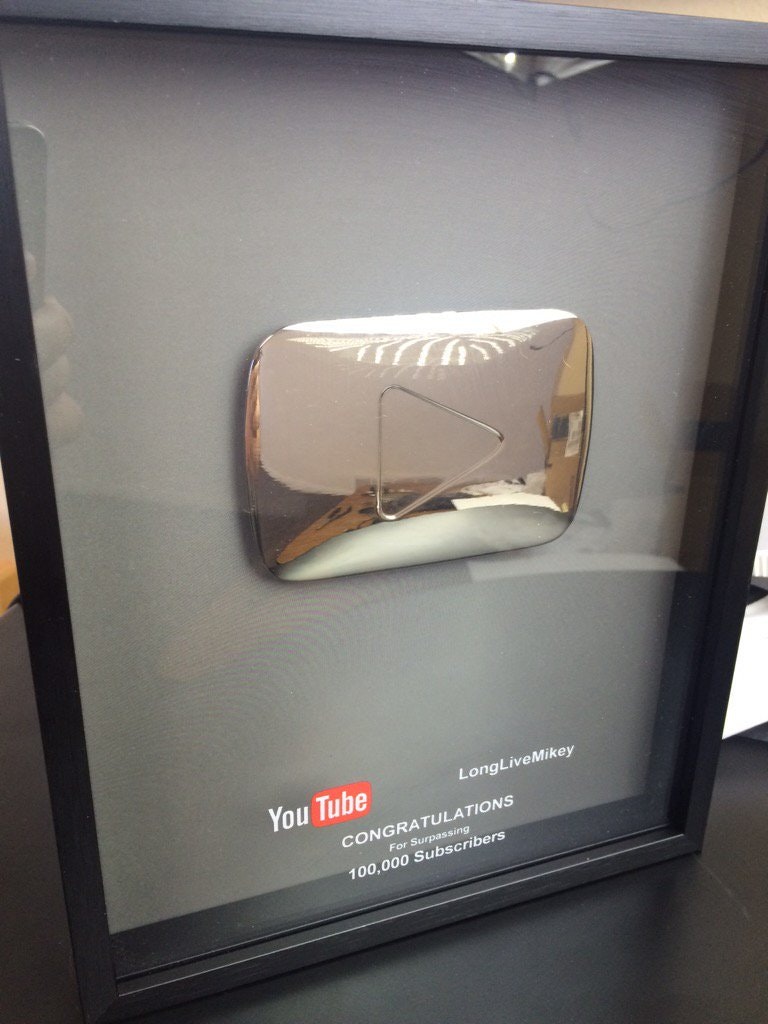 What is your passion, and how does that relate to your app/plugin?
I make plugins and scripts, but I was never into the idea of selling to just make money. I didn't even think about making money off of this thing. The first thing, you know, you've got to have a passion for something. If you start something to try and make money, you'll always fail, and you'll lose your love.
But if you start something because of your passion, eventually you will make money. I would figure out an easier way to do something, turn this into a preset, and give it away for free. Then people began downloading those, so I started selling inexpensive plugins on Gumroad. I'm like, I wonder if I charge like a dollar for something, if someone would download it.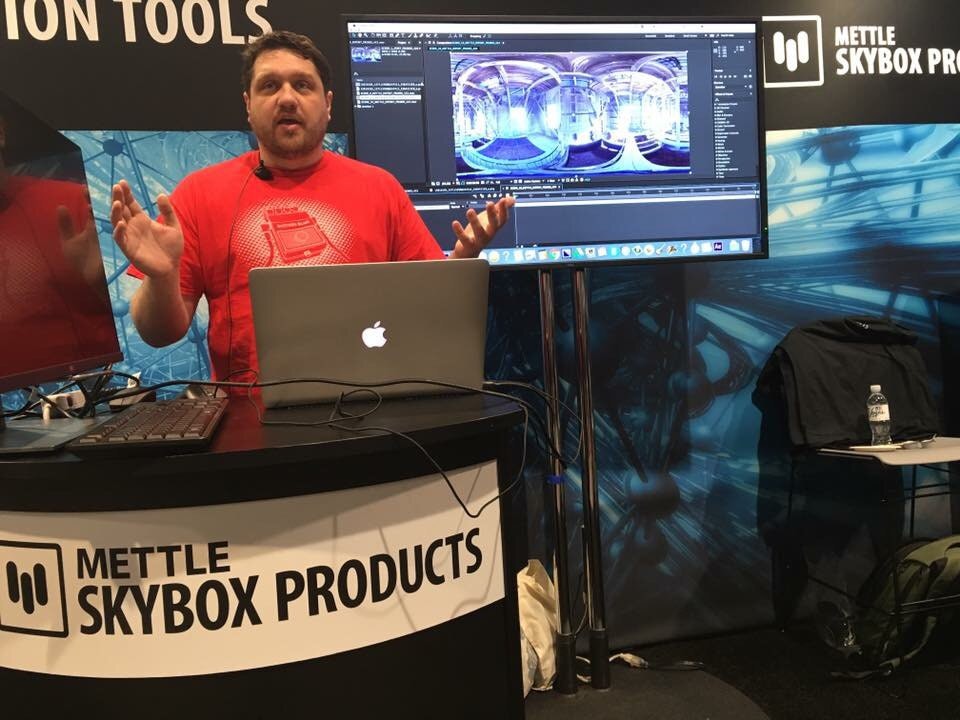 So Gumroad took off and that was cool. I have a picture somewhere on my phone the first dollar ever made online, after the Gumroad or the PayPal fees were taken out.
I thought it was the coolest thing that you could make money by sharing information, helping people out, and then they feel somewhat indebted to you that they give you a dollar.
Business Model
I'm not really into the whole monthly stuff.
I like to create something for people to buy and own outright. I don't want ever to put something out there that's not worth it. I want to always give you more value than your paying for, so a $10 should be worth $20, you know, so I don't ever want to give a negative value to someone.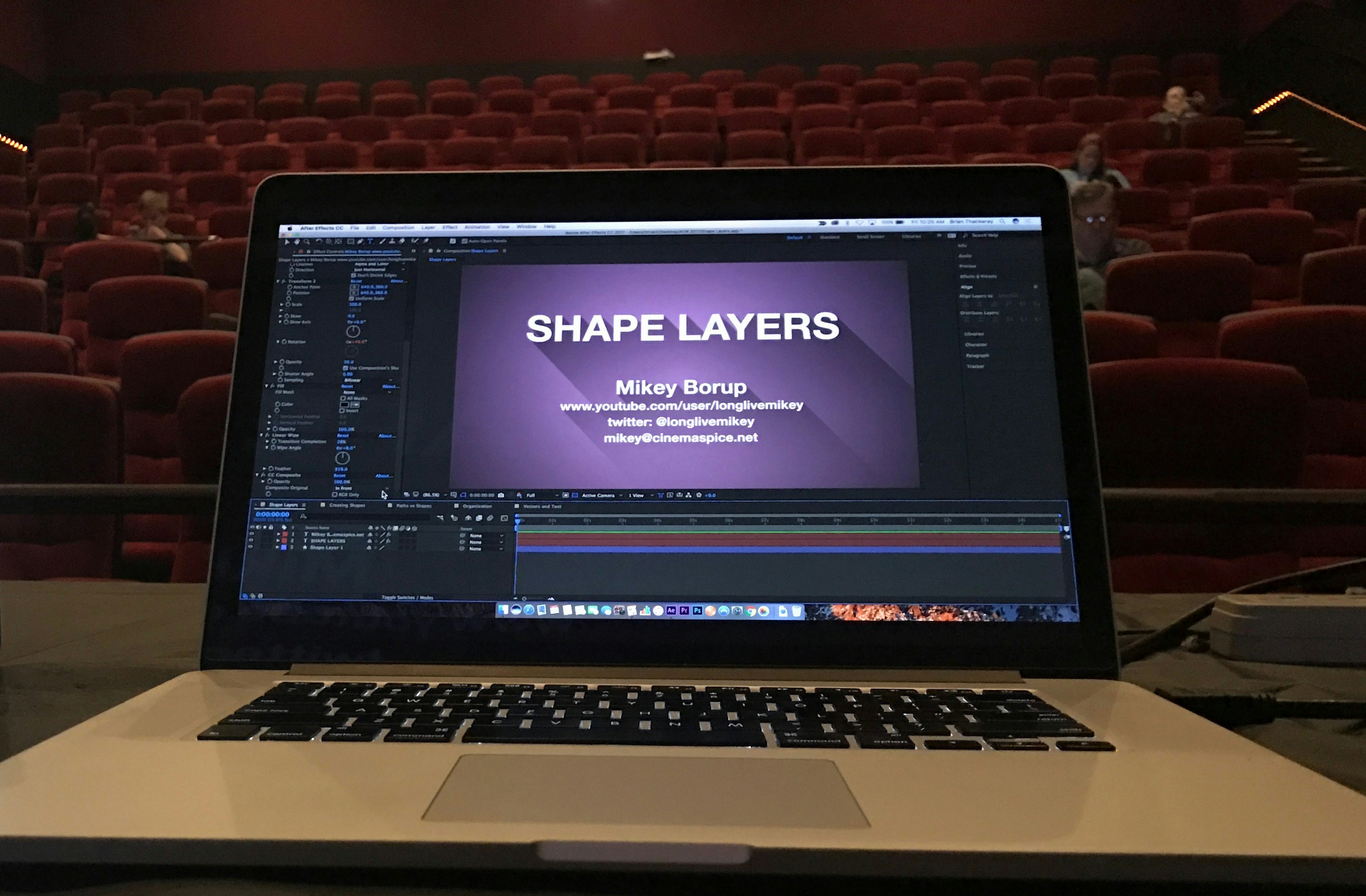 What do you feel like your strength is and what makes you, what sets you apart?
I like to think I'm a problem solver, and the thing I love about after-effects is there's always more than one way to do anything. There are always multiple ways, and sometimes there's a better, quicker way that no one's thought of.
I like to discover clever little tricks and things that people haven't thought of before and share them with the AE community. And they go, Oh wow, that's kind of a fresh way of doing that. So that's one thing I enjoy, I feel like I'm smart that way.
I want to create things that make people's lives easier, right? And they're not always big. It's not like I'm making element 3d, these are specific problem-solving/time-saving plugins I'm creating, like a progress bar. That's something you can do on your own. But if I can save you an hour or 30 minutes, maybe that's worth five bucks?
So I make small, practical tools that just save you time and let you focus on making cool stuff.
I use these tools myself, I'm not only a developer, I'm a hybrid person where I'm creating tools but also doing motion graphics for clients, So I'm a mix of both worlds, which gives an interesting skill set.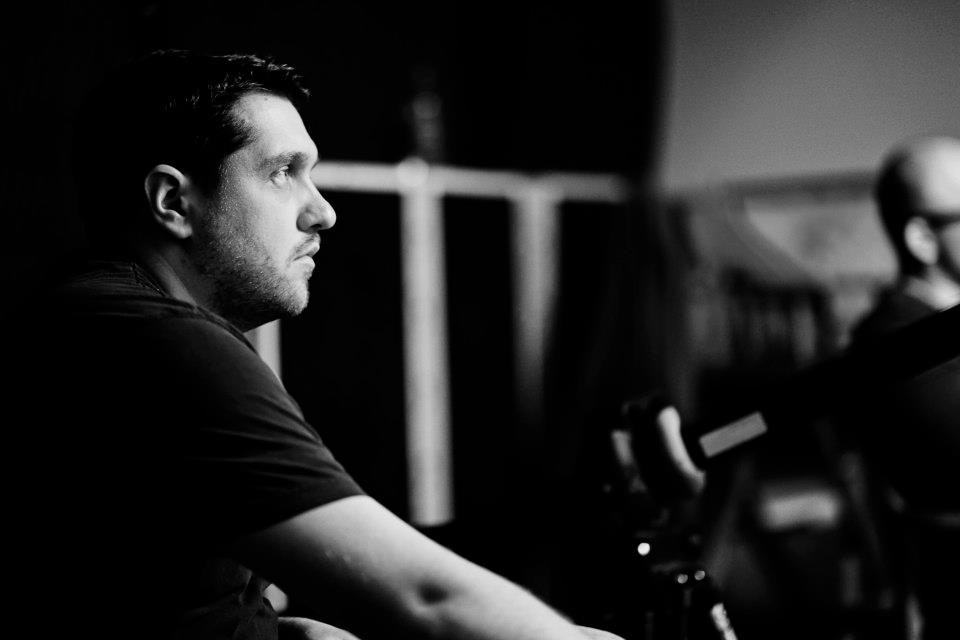 How do you see your future work evolving?
I'm actually starting a virtual studio with Jason Jantzen; he just moved to where I live in Idaho from Seattle. We've got a very similar style, and we work well together. We're teaming up to do our own little studio that way, um, and hopefully land bigger clients because there's two of us being able to do work on the job instead of just one person. Also, I've got on my list of things to do is make more tutorials again.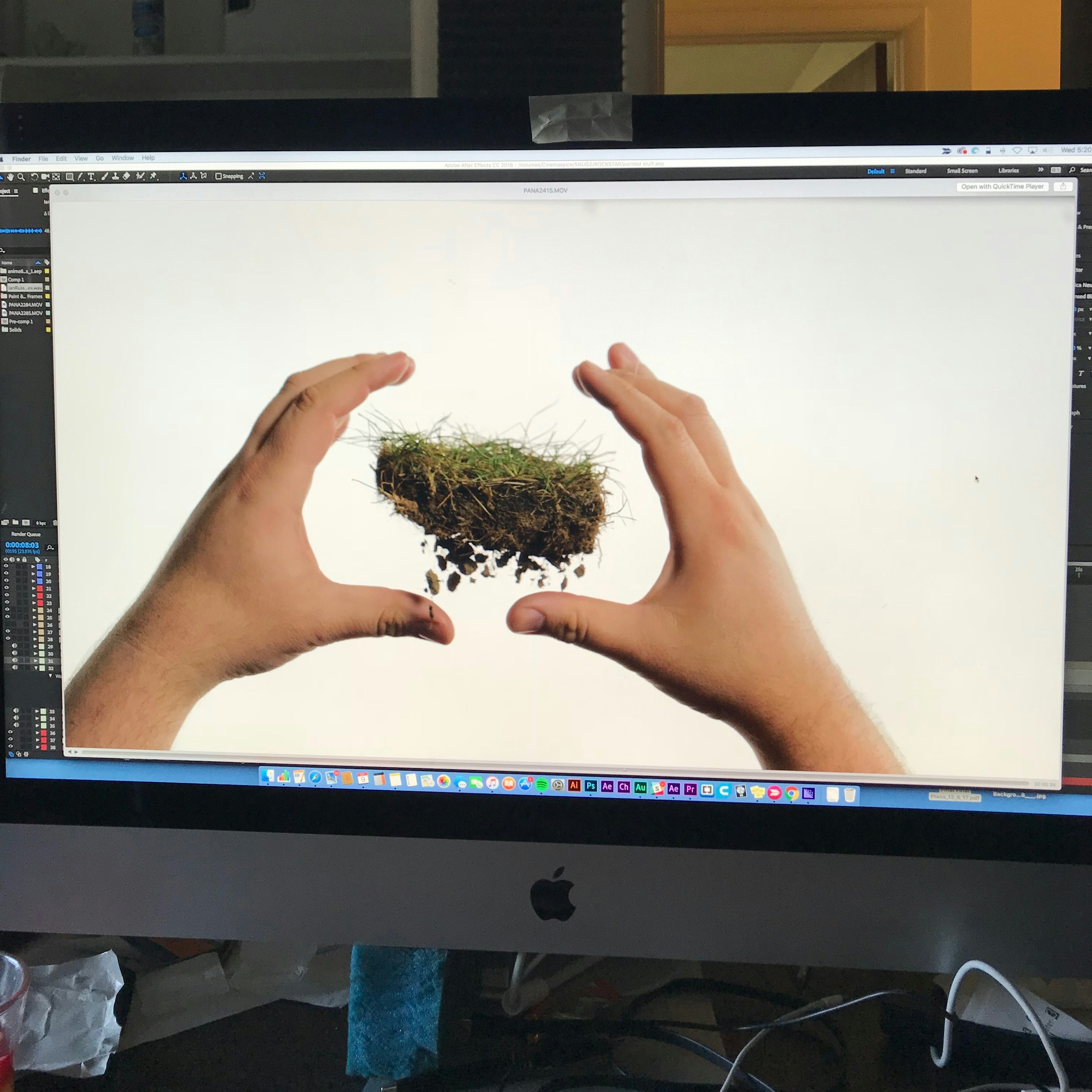 How has the industry changed in the last 5 years?
One change is the sheer amount of tutorials available. I mean, five years ago, there was only a handful of people doing it, and, and I knew them all. Evan Abrams, Andrew Kramer, Creative Dojo, Eran Stern.
Now there's like tons of tutorials that are 30 seconds, almost animated gif length. There is a significant shift in the way knowledge is consumed, and I think that's only going to charge more.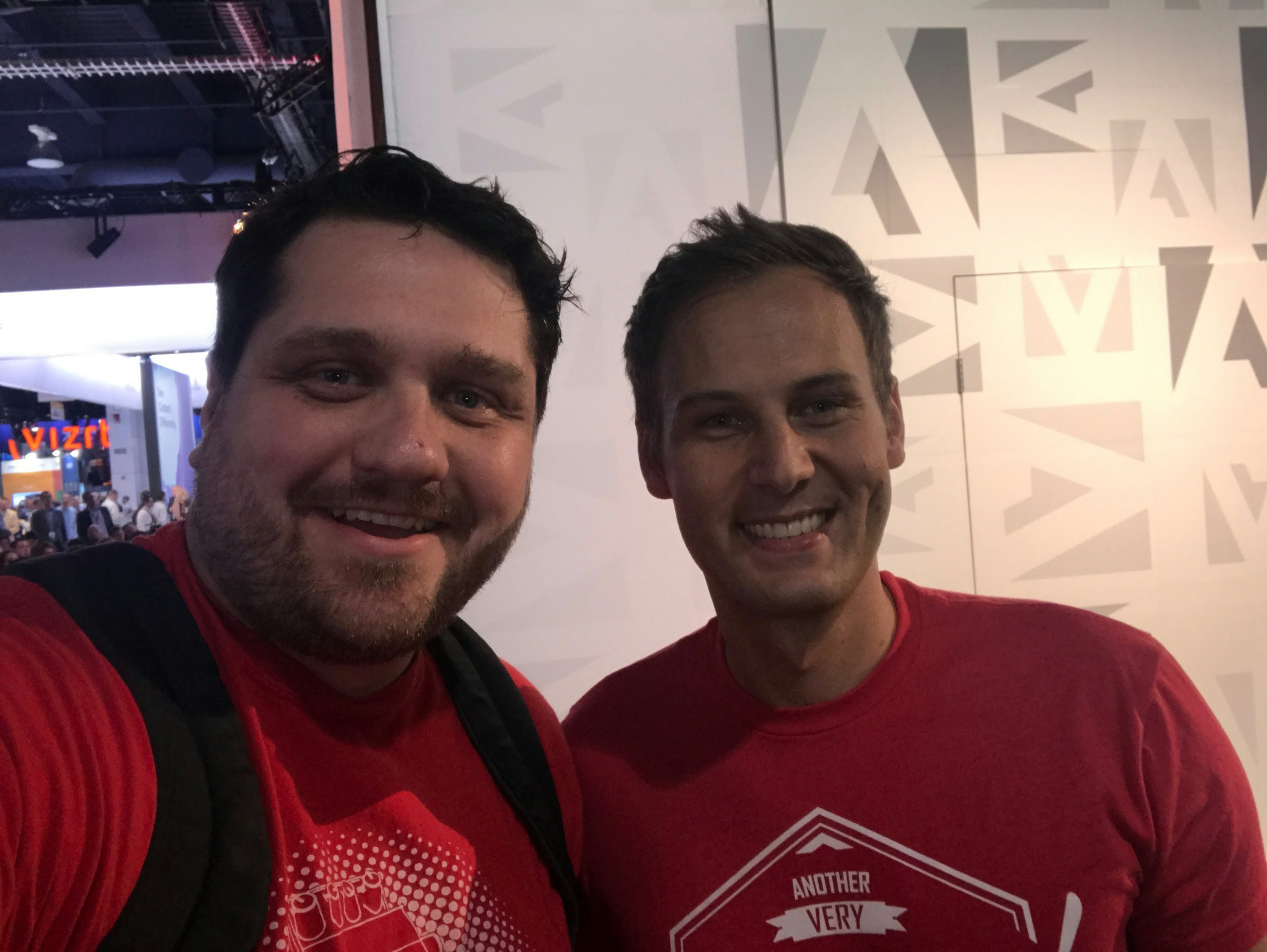 Mikey with Andrew Kramer of Video Copilot