Save time and have peace of mind with Hedge, media backup for Filmmakers.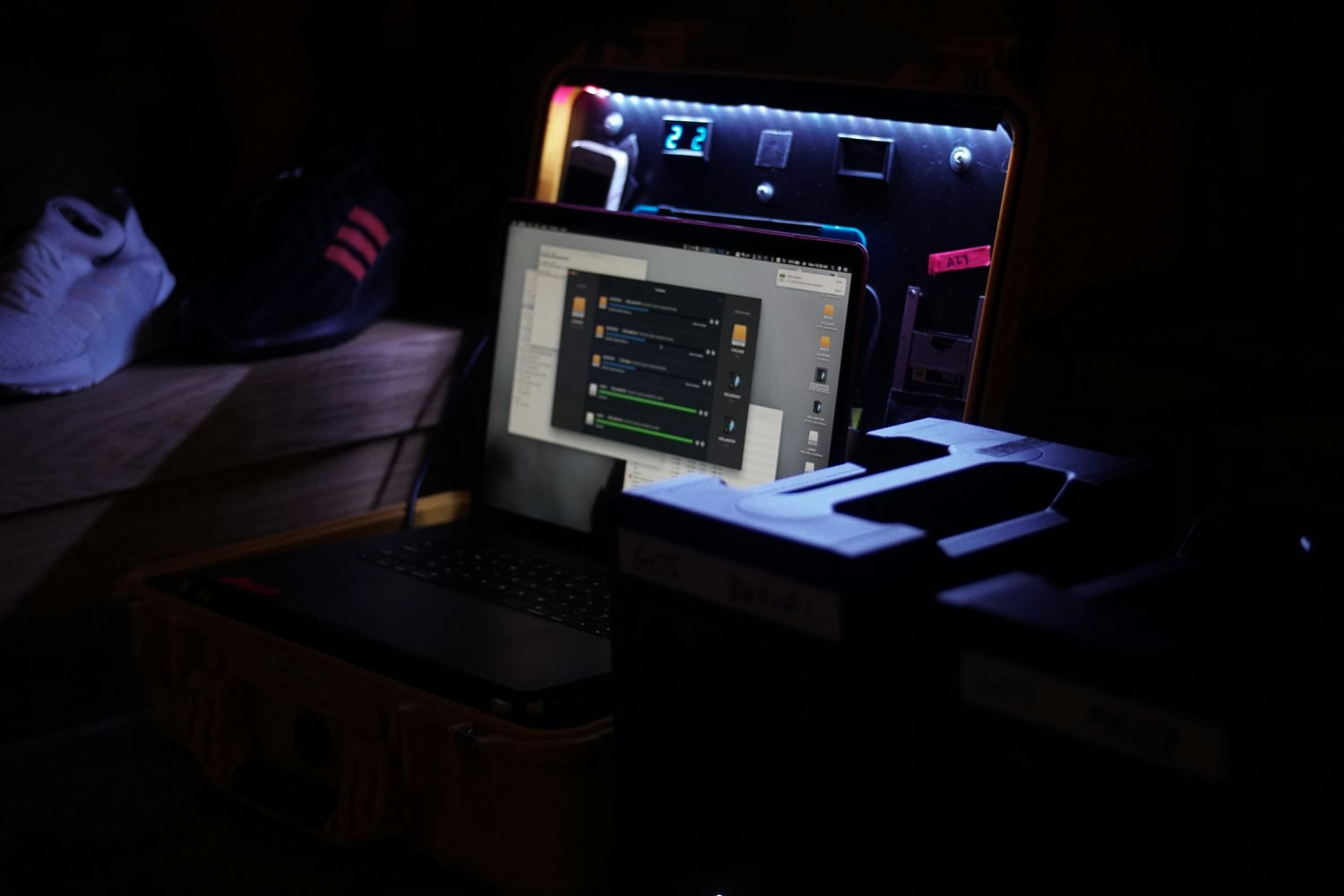 Hedge is an essential and affordable backup solution for filmmakers, photographers, and DIT's.
Hedge lets you make multiple backups of your media. Offload video, stills or audio lightning-fast and let Hedge do the tedious jobs.

Some key features of Hedge are:
Smart Resume: Allows you to redo a transfer after pausing, stopping, disconnecting, power failures or anything else that has interrupted a transfer.
Queuing: Allows you to choose how to prioritize transfers. Single Source prioritizes sources based on when they're connected: first in, first out.
Single Track is instrumental when you need to migrate lots of independent folders or collections from a single volume to another.
Connect: Smartphone app that notifies you instantly when a transfer is done. Connect allows you to connect to multiple apps at the same time, on various computers, and is cross-platform.
Integration: Foolcat is a collaboration between Foolcolor & Hedge, designed for cinematographers that need camera reports(HTML + PDF Visual Footage Catalogs.


Frame.io is a popular video review and collaboration service and is now integrated into Hedge.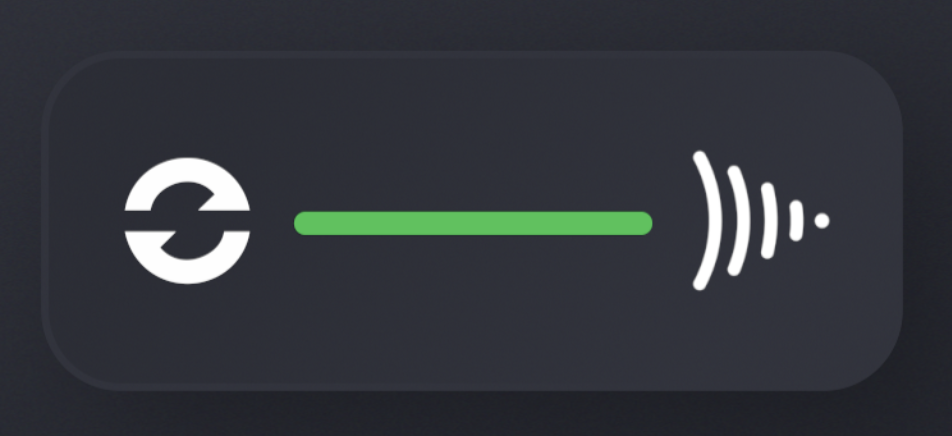 Hedge has acquired Postlab: Postlab allows teams of editors to collaborate on Final Cut Pro X projects with version control, file sharing and commenting.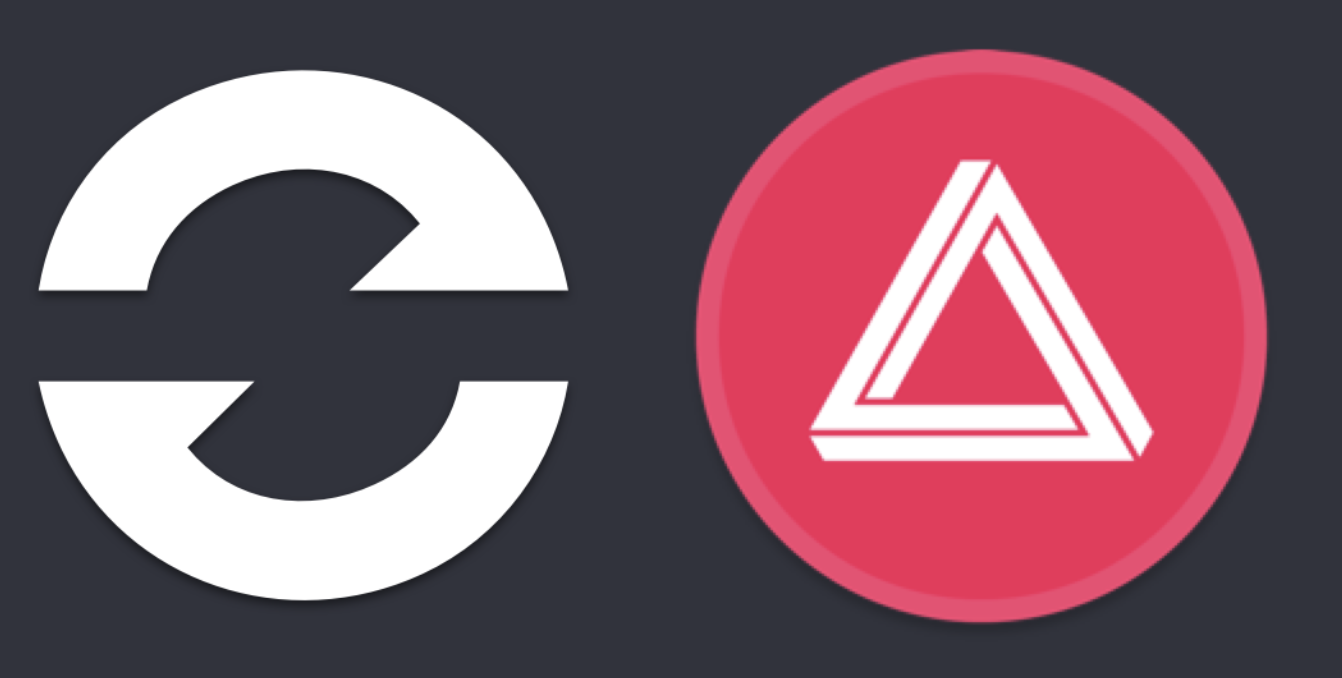 I talked with Paul Matthijs Lombert, CEO of Hedge about the past, present, and future of Hedge.
How did you got where you are today?
I was a sound engineer (live mixing) for over 10 years and have an acoustics degree. I specialized in out-of-the-box projects and as such, was asked to design a microphone array for a documentary. On location, I didn't have much to do, so I started helping out this super busy guy who turned out to be the loader. One thing led to another, we automated the whole process, and when the show ended a few seasons later, we had a very early version of what is now called Hedge.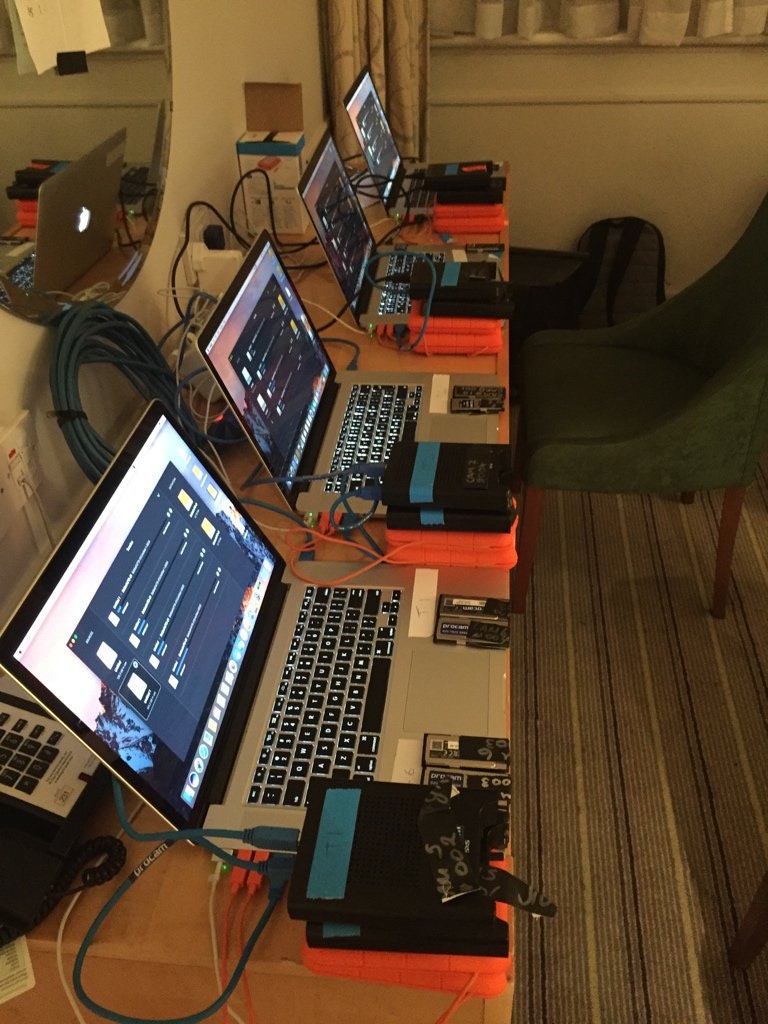 What is your passion, and how does that relate to your app/plugin?
I am always life hacking, cutting out unneeded ballast from my daily routine. I don't want to do anything boring twice. Hedge reflects that vision: it's easy to use, with minimal brain effort.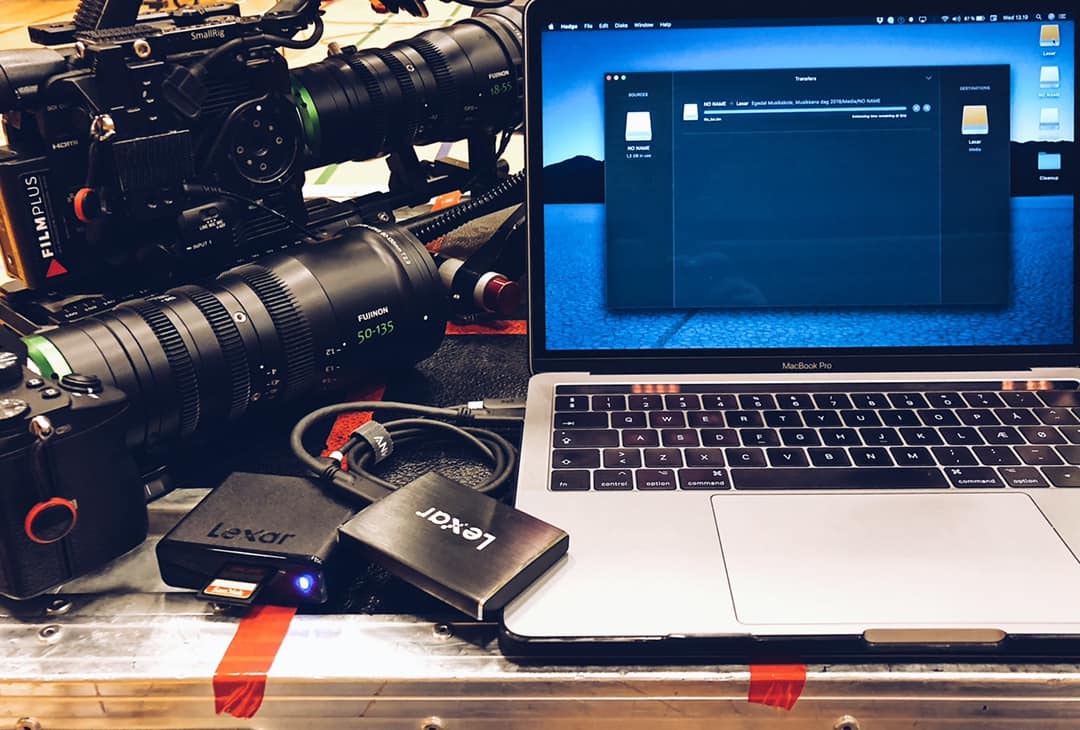 What specific function does your app fill in the industry?
Making life easy, specifically backup life.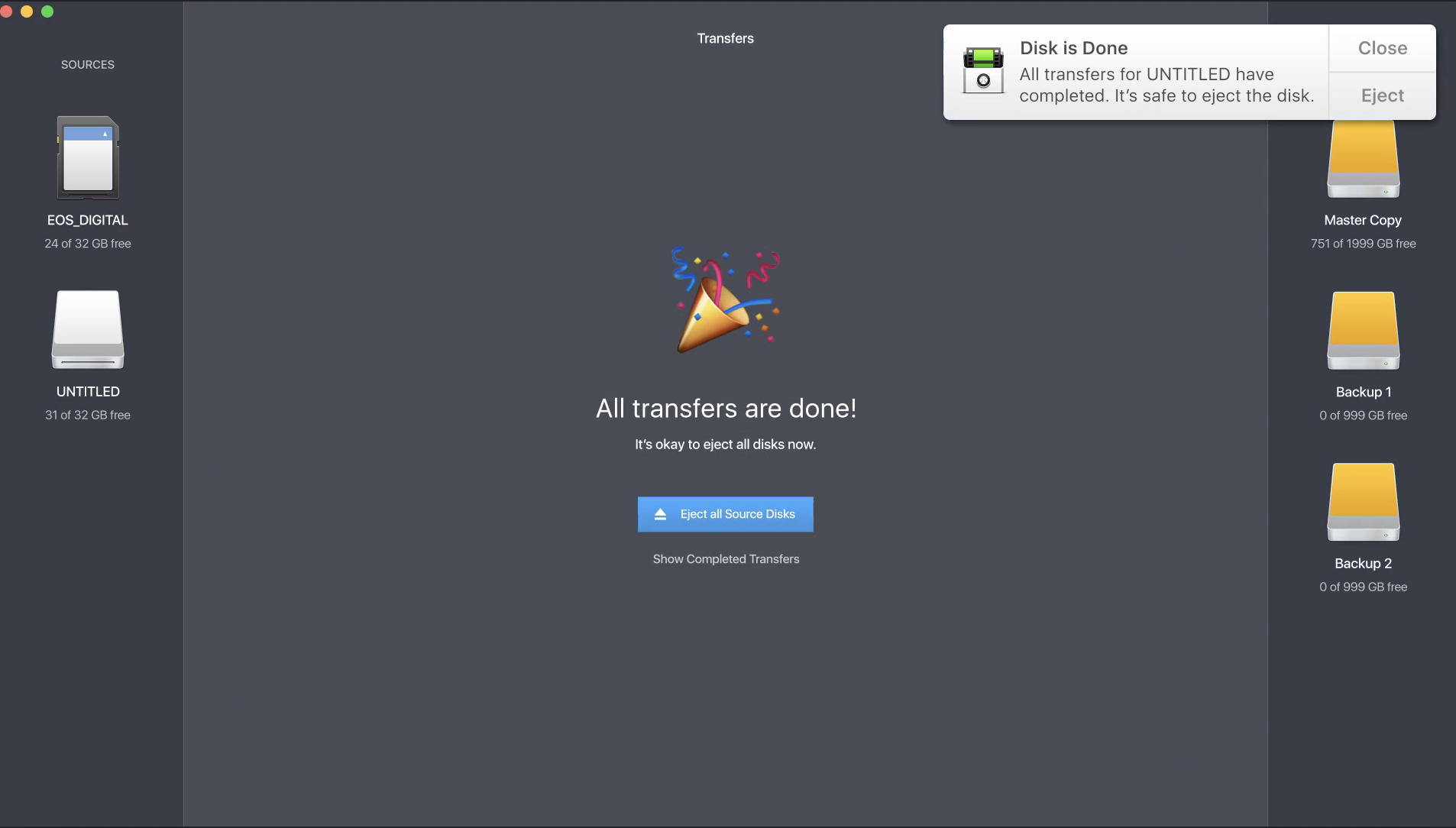 What are the future plans for your company?
We acquired Postlab this Spring, which offers collaboration for editors and we'll be extending that philosophy throughout the chain. Think integrations, more automation, and more tedious jobs eliminated.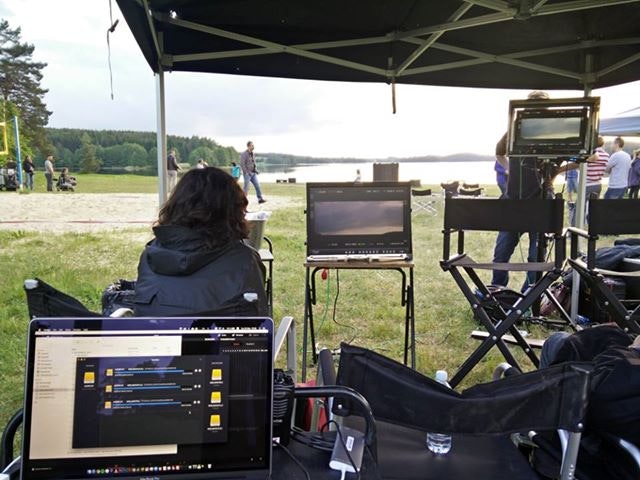 How do you see the industry changing/evolving in the next 3-5 years?
We think calculating power will move from host to on-device, meaning you won't need a Mac to have devices talking to each other. With PCIe, this is already possible, but it's also quite feasible to put a CPU in storage media. We think that will allow for much more interoperability within a decade.