NAB is 2019 is almost upon us, and in this post I preview what Hedge.video will be showing at NAB2019.
Hedge is an essential and affordable backup solution for filmmakers, photographers, and DIT's. Backing up your footage is not sexy but it is essential, and Hedge does a great job of this and makes it easy and quick to do.
Hedge has been adding innovative features each year, and this year they are showing Hedge 19.2 at NAB (South Hall (Lower) - SL14805).
Hedge lets you make Multiple backups of your media. Offload video, stills or audio lightning fast and let Hedge do the tedious jobs.

Hedge 19.1 added Queuing, which let you do single source or single track.
Single Source prioritizes sources based on when they're connected: first in, first out.
Single Track is instrumental when you need to migrate lots of independent folders or collections from a single volume to another.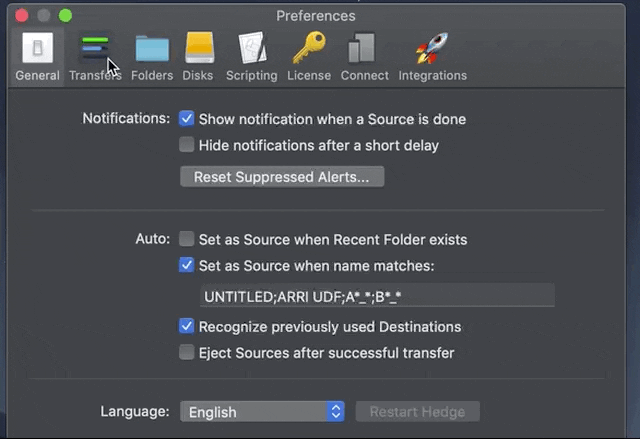 Hedge 19.2 gets a Smart Resume functionality, allowing you to redo a transfer after pausing, stopping, disconnecting, power failures or anything else that has interrupted a transfer.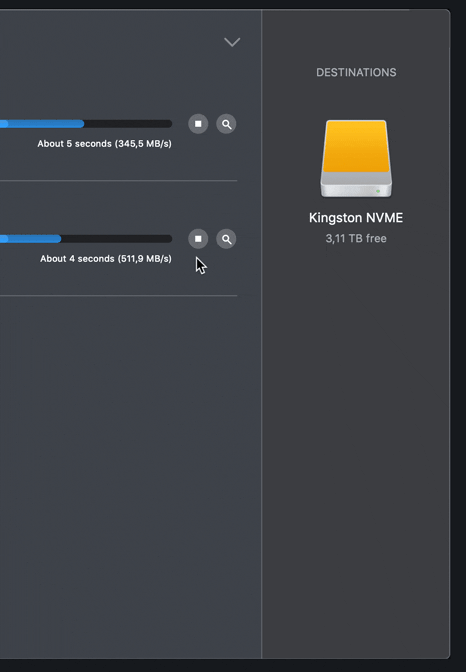 Besides Hedge, there are other free and paid apps/tools that will make your workflow quicker and easier.

HEDGE has a free smartphone app.
Connect notifies you instantly when a transfer is done. Connect has received an overhaul, allowing you to connect to multiple apps at the same time, on multiple computers, and it will be available for Android too.





FOOLCAT - Designed for cinematographers that need camera reports(HTML + PDF Visual Footage Catalogs.
Foolcat is a collaboration between Foolcolor & Hedge.
Foolcat is now Cross-platform and available on windows.
http://mikasky.free.fr/foolcolor/foolcat.html



CANISTER - True drag and drop archiving for LTO.
Canister gains not only spanning but also catalogs, with which you can browse through all your offline tapes.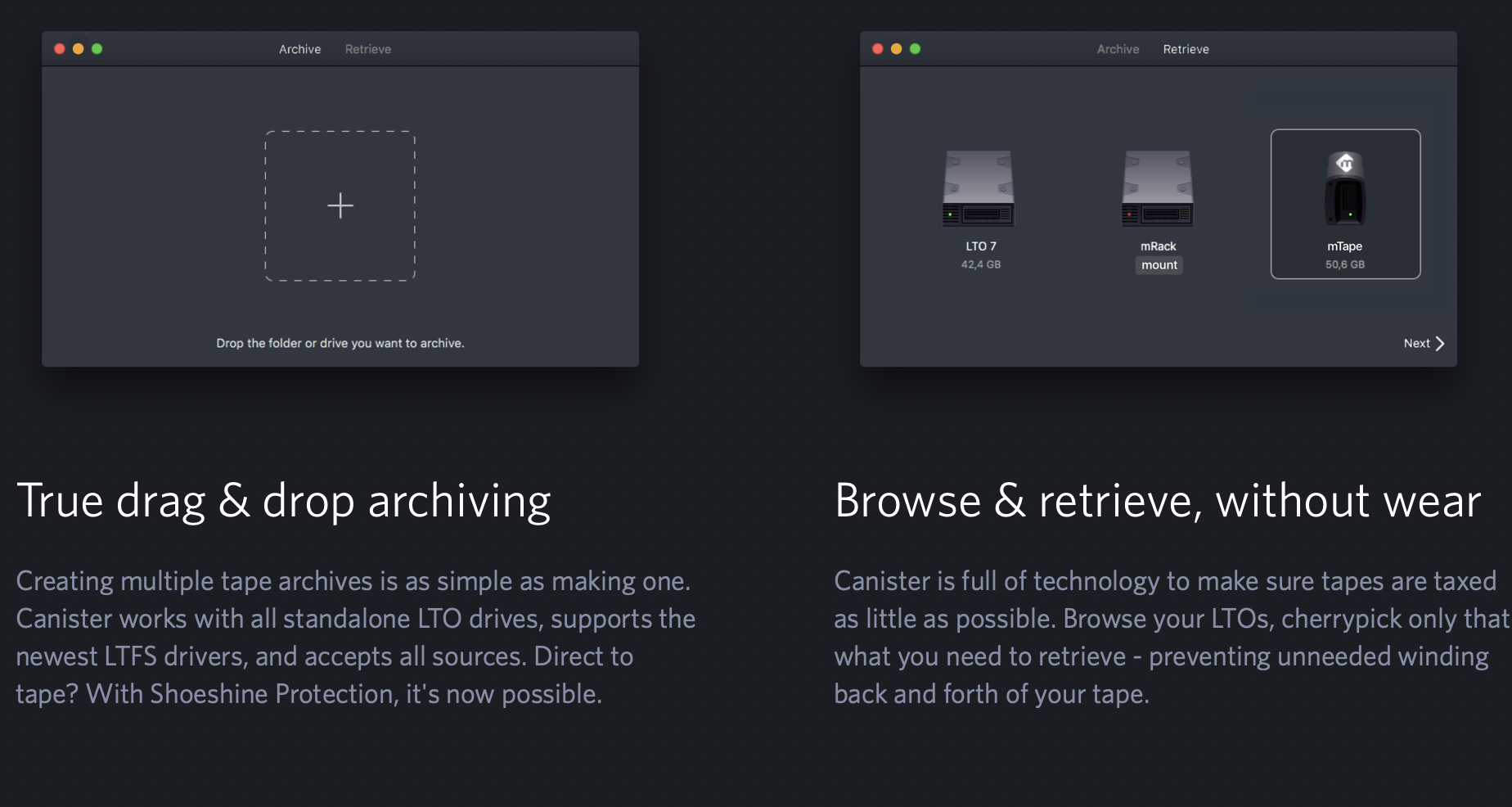 CHECKPOINT - Hard Drive Backup Software.
Checkpoint will be cross-platform as well.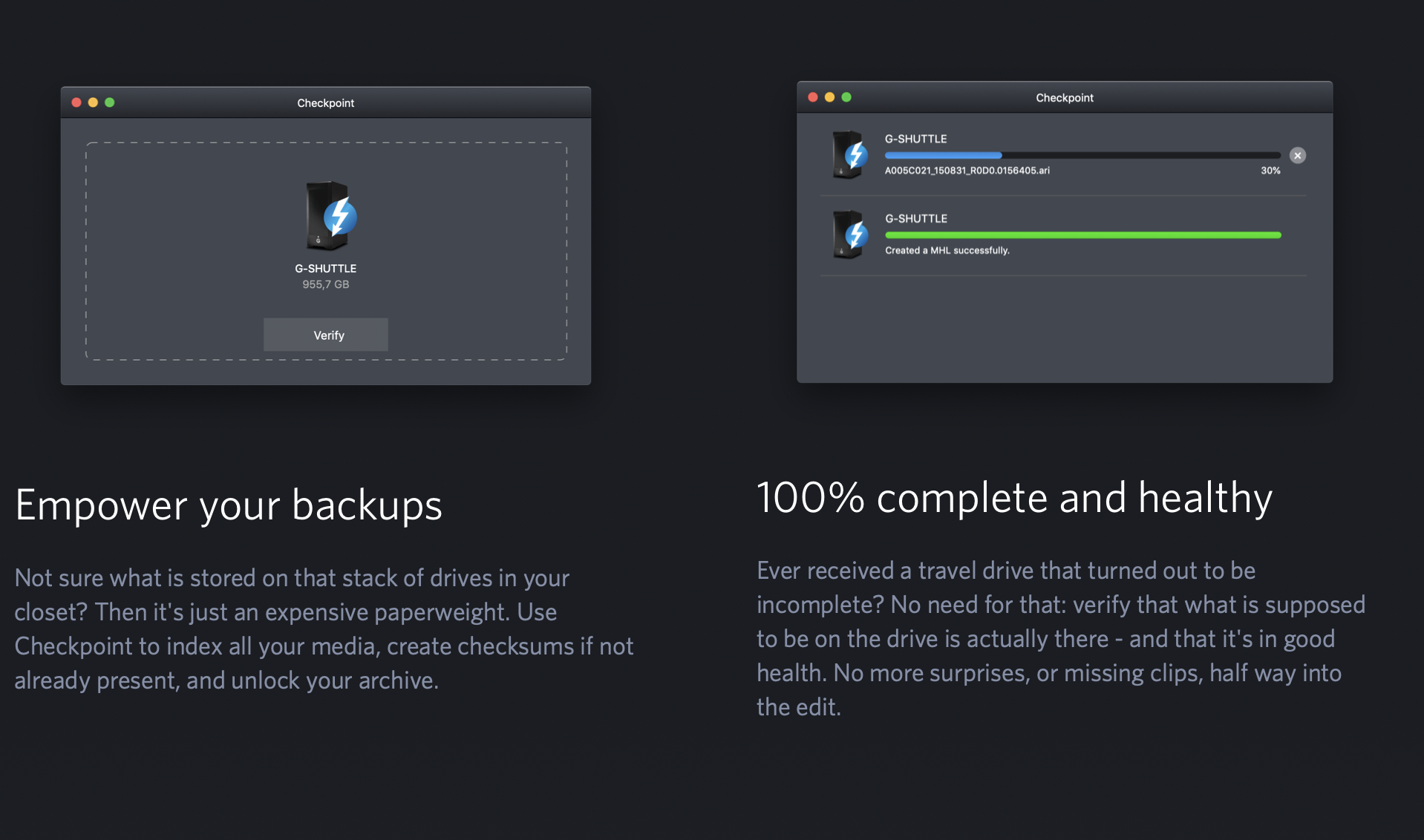 If you going to NAB, stop by and say hello at South Hall (Lower) - SL14805.