Often when I teach PP & AE classes, students ask for free/cheap resources to add production value to their projects.
Corporate video budgets are constantly shrinking, so here are sites to help you work smarter and not harder on tight deadlines.
Resources like the templates and presets particularly useful for PP/AE users, but the assets can be used in any editing/compositing app.
If you have any favorites I didn't mention please share them.



Premium Beat
Premium Beat is known for its filmmaking blog and affordable music and sound effects.
They also have a huge library of free elements, audio, and templates.
If you're looking to do promos and graphics-heavy pieces, this a great resource.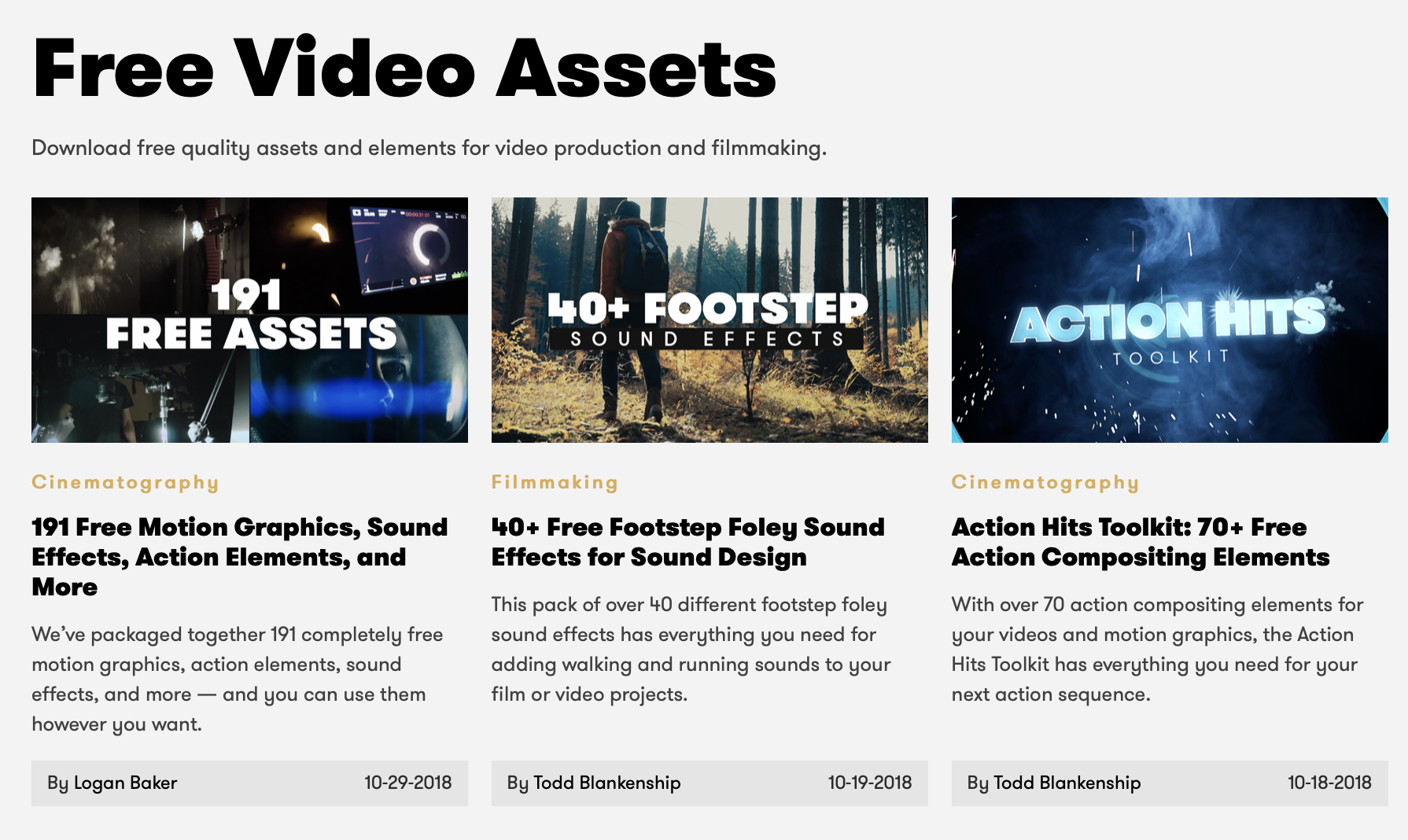 -Vashi Nedomansky is a film editor, post workflow specialist, filmmaker, and blogger. Besides providing links to free elements, grains, light leaks, like this very popular post, he shares his own workflow templates. My faves are his pancake timeline template, his widescreen template, the Blockbuster editing template, and his anamorphic template.
He updates his site, often, so this a definite one to bookmark and check weekly, and follow him on Twitter. @vashikoo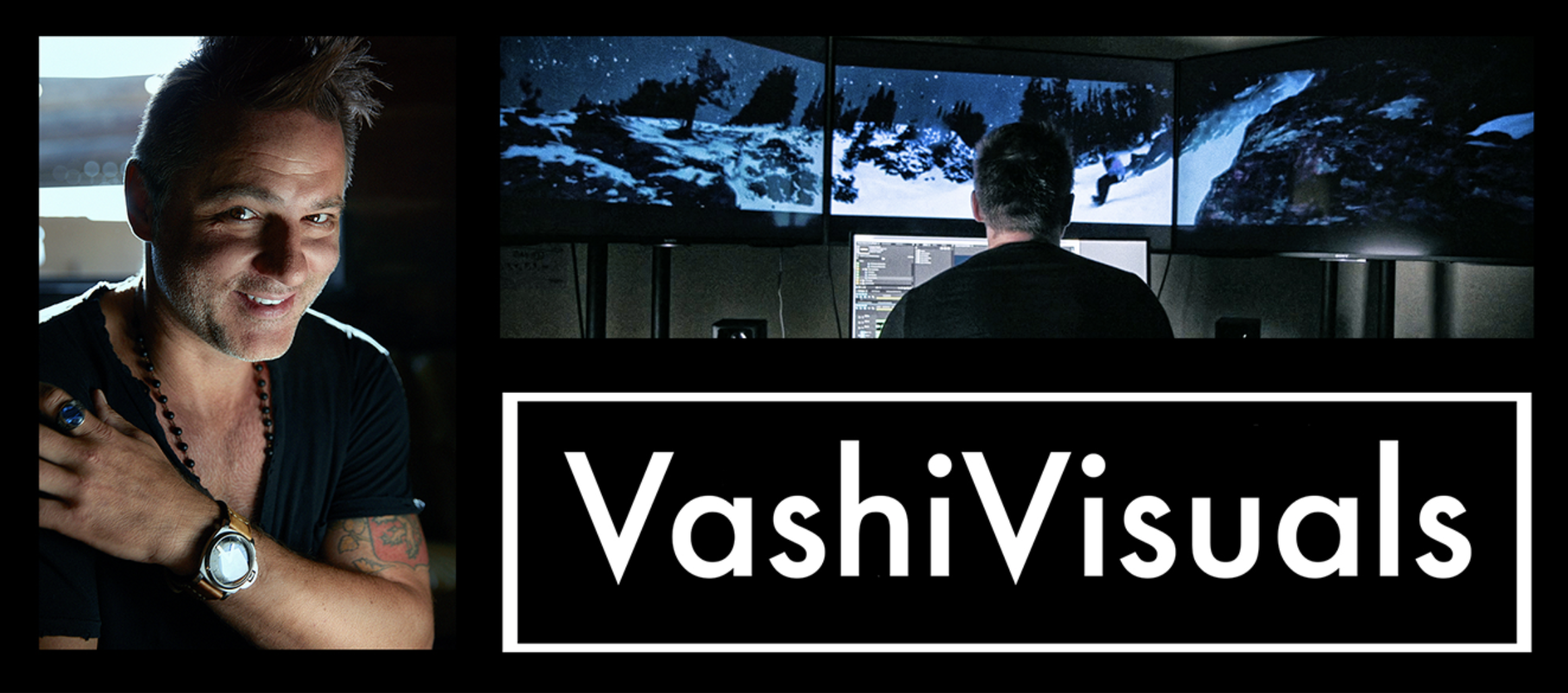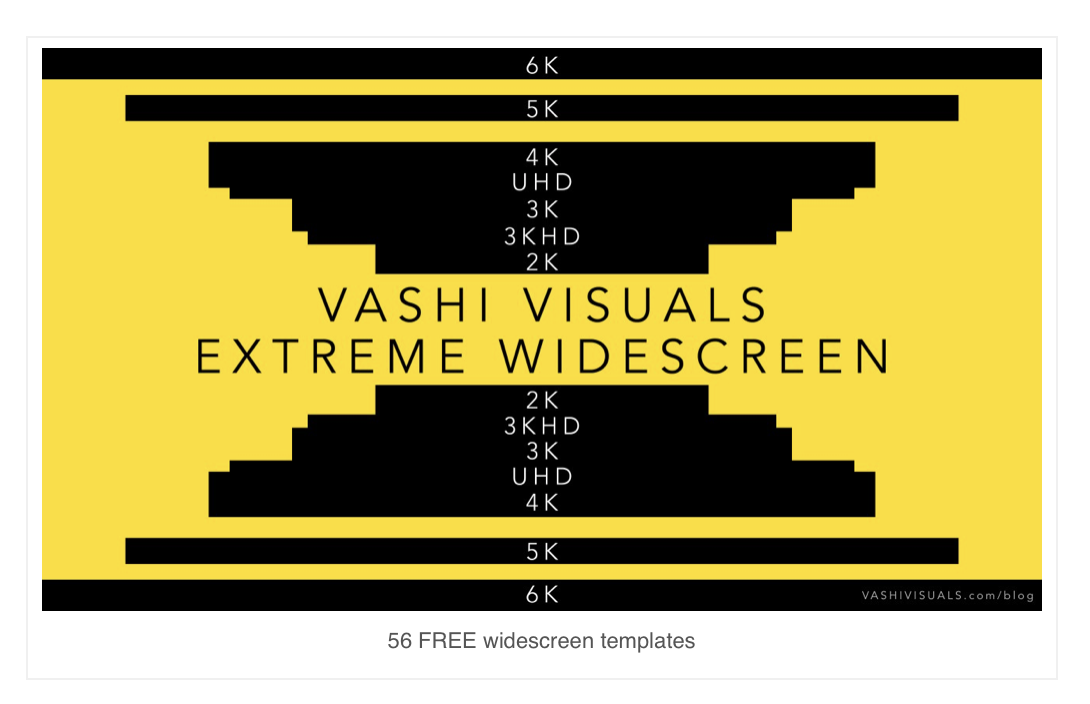 RocketStock
Rocket Stock has tips and tutorials on editing/motion graphics, as well as a big selection of useful free assets, sfx, and templates.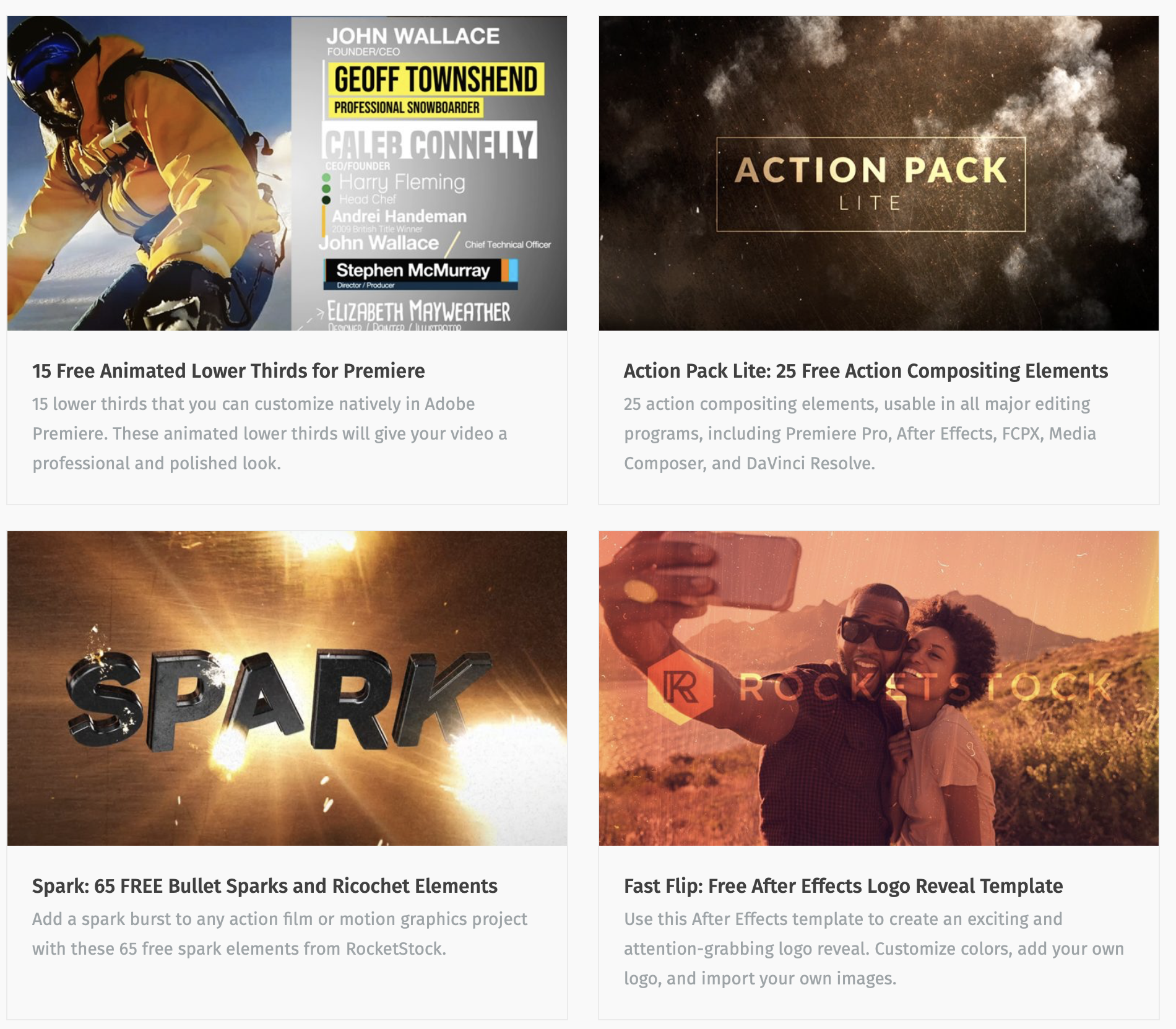 Motion Array

They are an asset marketplace and have tutorials on editing and motion graphics, as well as Another large collection of useful elements and free PP & AE templates.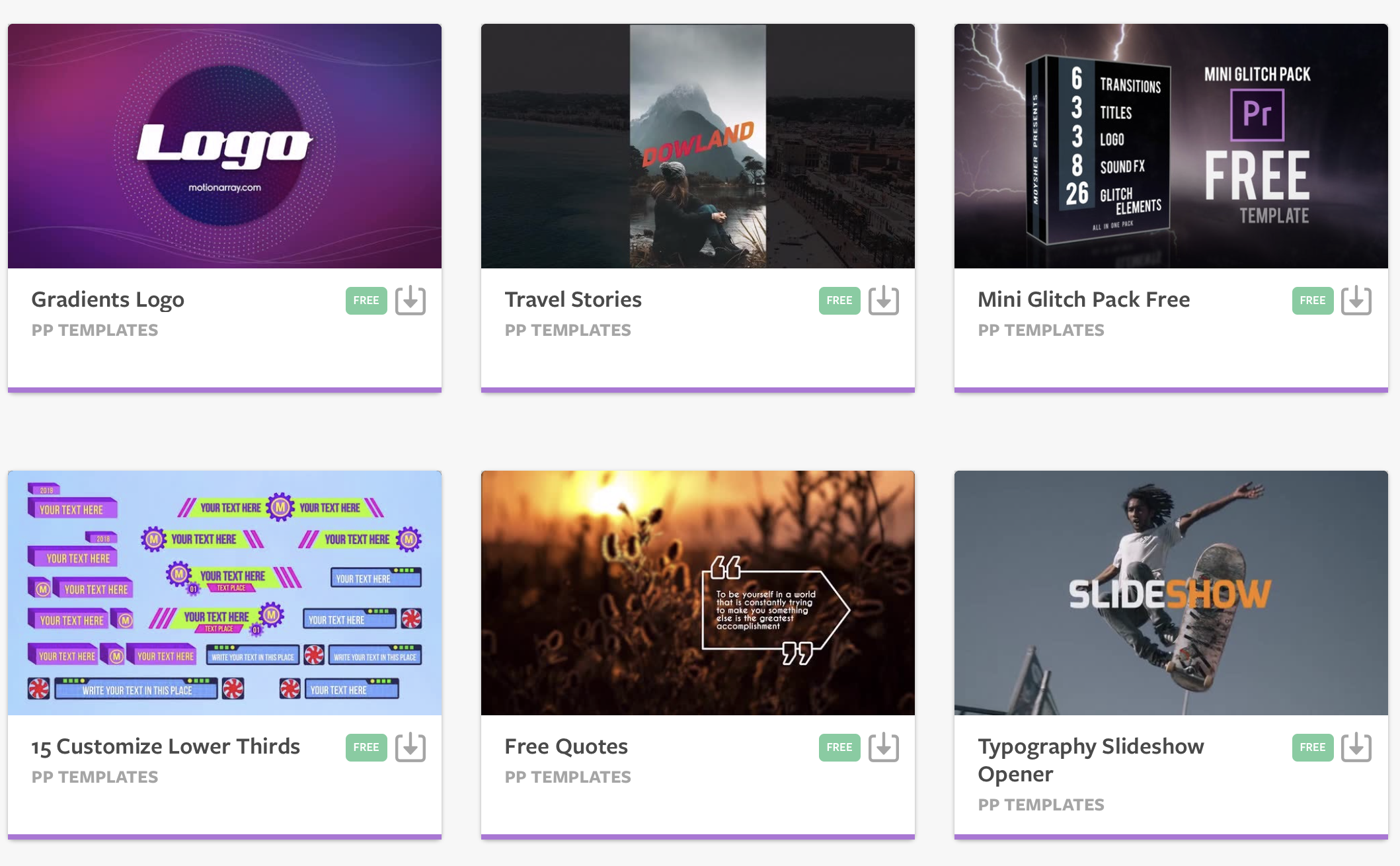 PremierePro.net

Jarle Leirpoll is an Editor and Instructor and offers free presets as the popular Deadpool Camera Shake presets for PP.

He has useful free guide on creating Motion Graphics templates in After Effects, as well as an excellent Advanced book on PP.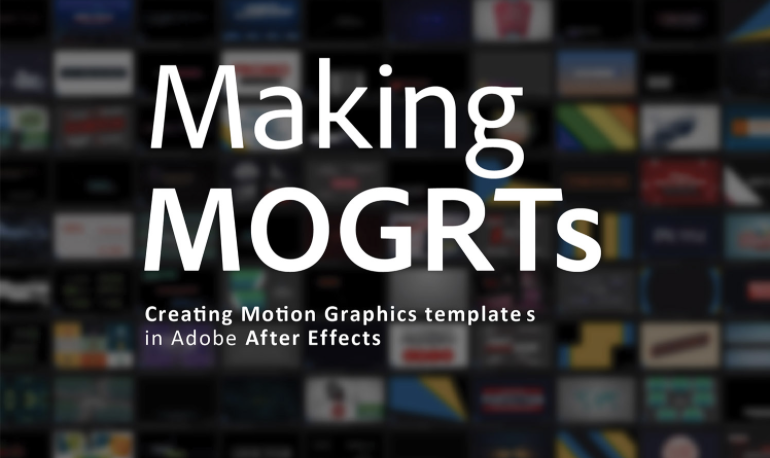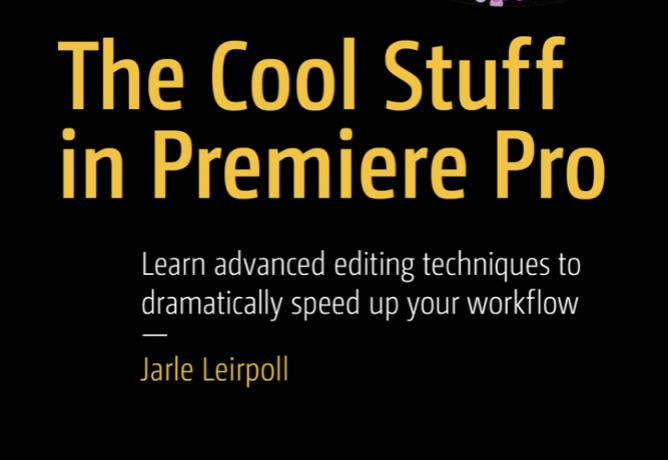 Production Crate is a resource for editors who do compositing and motion graphics.
They have free resources, and for $49 a year you get a ton of free stuff (I'm a member). They have excellent tutorials for learning vfx, as well as a forum and really useful ae scripts to save you time.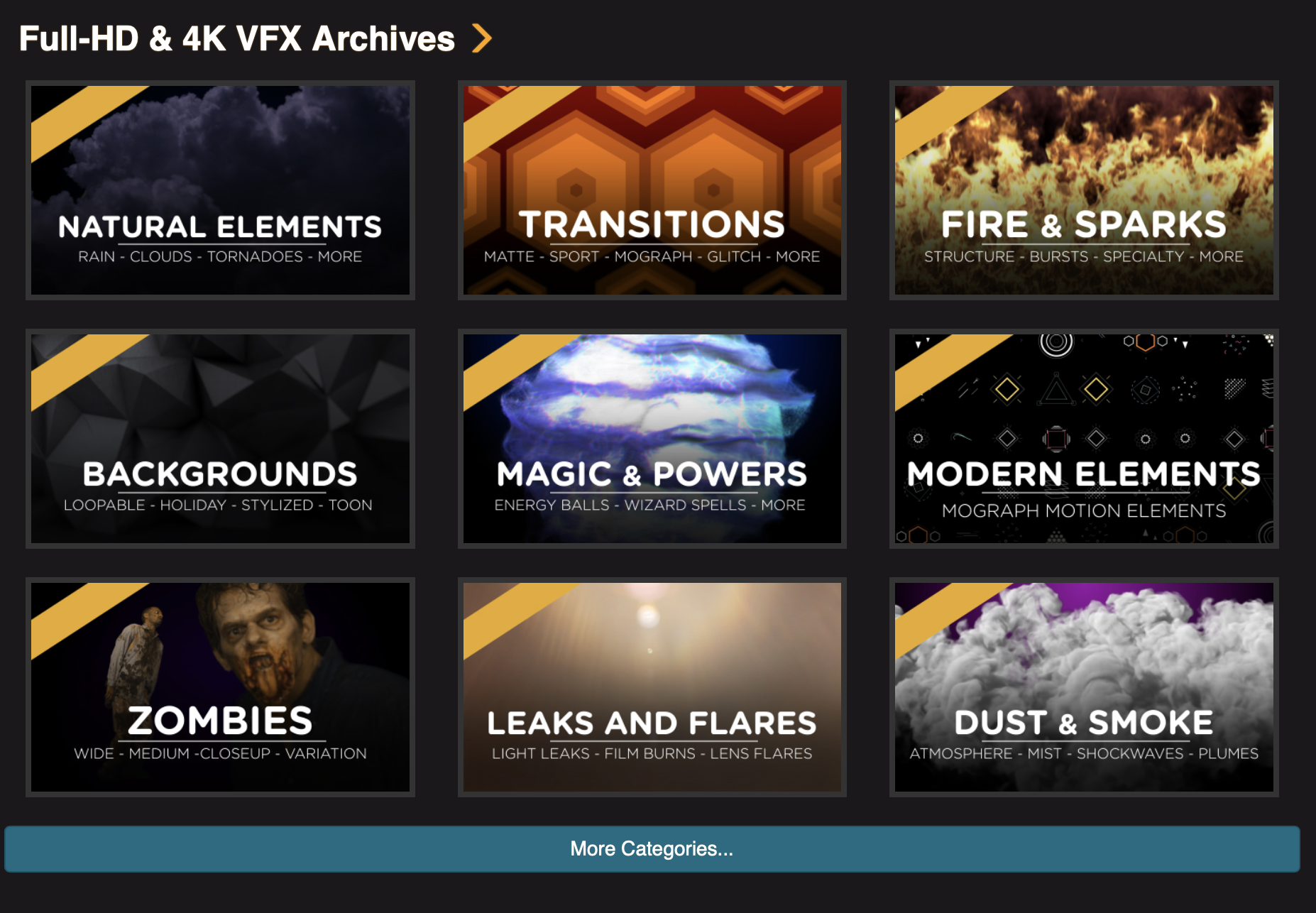 '
Mitch is a cinematographer who kindly shares a bunch of really useful stock for compositing. The h.264 files are free for indie projects, and you can buy ProRes versions if you need higher quality. I personally use the Particles, Ink and Fire resources often.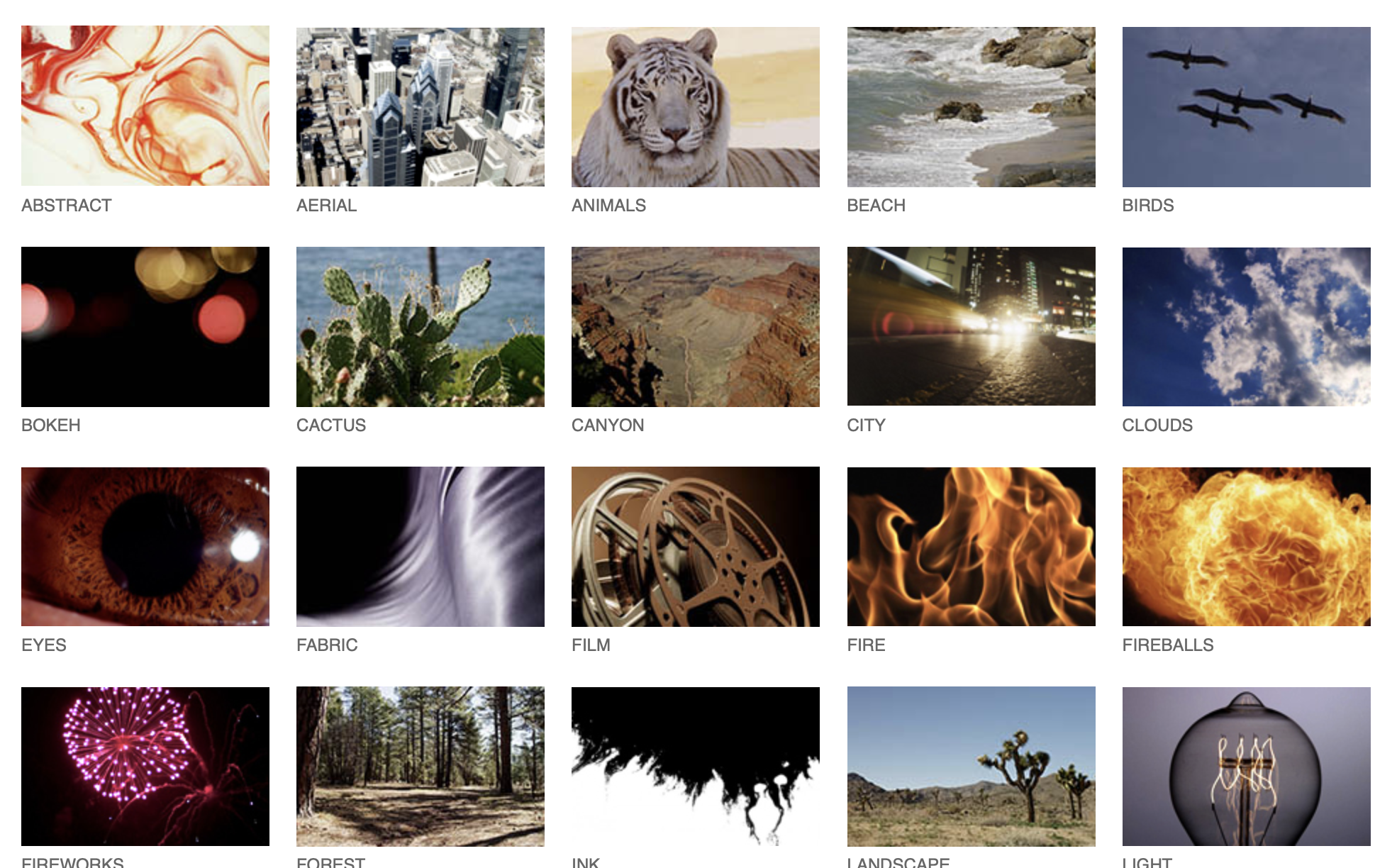 Moitonworks is the site of John Dickinson, Mograph and Cinema 4D wizard.
If you are looking to Motionworks AE Training with AE & C4D, this is the place. Lots of free AE projects and Motionworks tutorials to up your mograph chops.